Crobot release video for 'Burn'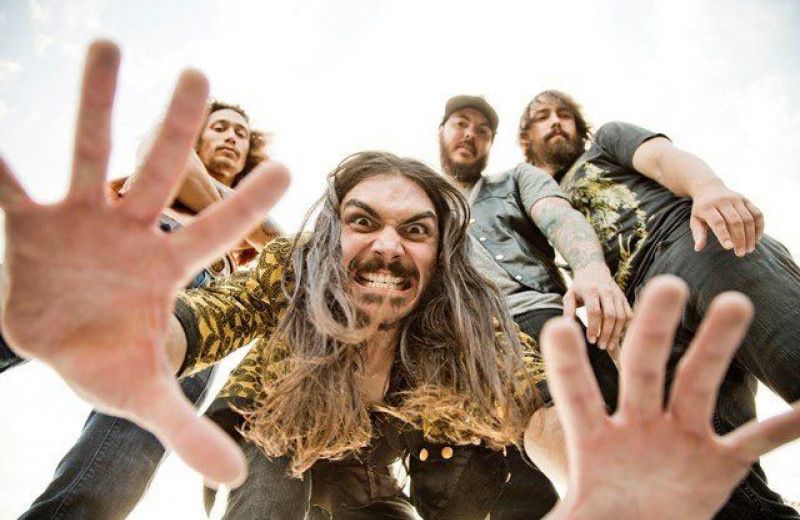 Crobot release video for 'Burn'
Crobot and Mascot Records present a brand-new video for "Burn."  The song is taken from their album MOTHERBRAIN, which was released in August 2019 under Mascot.
Watch "Burn" below.
Singer Brandon Yeagley shares:
"Well Beardos…if life gives you flames, you light the biggest bonfire the world has ever seen…and when Mascot asks you to make a video for "Burn," you call up some aliens to help show the universe how to get down! No dragons were harmed in the filming of this music video."
Crobot plan to resume touring to support the album as restrictions for public gatherings are lifted across North America and Europe.
 
Crobot has released a signature coffee blend titled CHUPAJAVA. The product is named after their song "Chupacabra," previously released on the Something Supernatural album. The release is in association with Austin, TX-based company Third Coast Coffee – a Fair Trade, Organic and Transitional coffee roasting company, importing directly from small farmer cooperatives through Cooperative Coffees. Bags can be purchased via the band's web site. Check de onderstaande socials voor meer informatie over deze band.