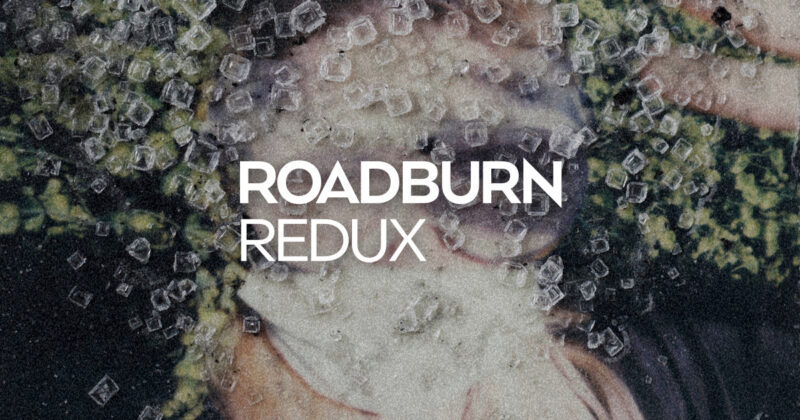 ROADBURN REDUX 2021 [ONLINE]
Hey there Roadburners,
Welcome to the Roadburn Redux platform.
We've never done a festival entirely online before so this is all new to us! We know that even the best laid plans can sometimes go awry so if anything looks out of place or doesn't work for you, let us know in the comments and we'll get our elite team of behind-the-scenes Roadburners on the case!
The important things to remember are:
Roadburn Redux is free! Donations are welcome, but even if you're not able to chip in then you're still very much invited to the party.
If you log in, you can enjoy the full functionality of the site (i.e chat and comments), but you don't have to!
Content is available to re-watch after its premiere time – but only for a short while. This time next week, everything will be gone! Was it a figment of our imaginations?! We may never know…
That's about all for now! Have a poke around and we'll see you back here on Thursday at 7pm CEST when the whole thing kicks off for real.
-Walter, Becky, the 013 venue & the whole Roadburn team.
Emma