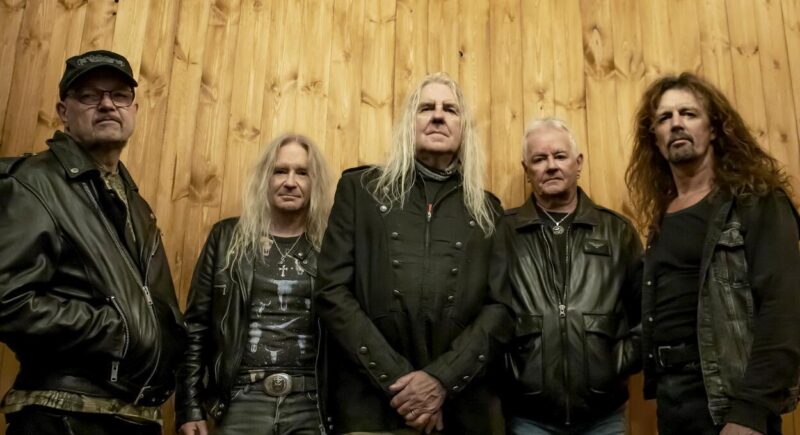 Saxon – Diamond Head
Vanavond staat in het teken van de New Wave of British Heavy Metal! Saxon is al meer dan vier decennia één van de beste bands in de NWOBHM-stroming en wordt vaak in één adem genoemd met Manowar en Black Sabbath. Tijdens de jaren 80 vestigde Saxon zich onder de meest succesvolle metal acts in Europa en nog steeds claimen de heavy metal veteranen hun plek in de absolute top van heavy metal. Naast de bekende klassiekers als 'Wheels of Steel', 'Princess of the Night' en 'Ride Like the Wind', brengen de heren dit keer ook wat nieuwer materiaal naar 013. Met hun laatste album 'Carpe Diem' bewijzen de rockers dat het hen nog steeds niet ontbreekt aan inspiratie en energie. Geen franje, gewoon keiharde heavy metal om liters bier bij te nuttigen.
Speciale gast vanavond is ook dit keer weer niemand minder dan Diamond Head, een andere meester van de Britse heavy metal scene en goede vrienden van Saxon. Diamond Head zal deze avond inluiden met de bekende klassiekers, waaronder meesterwerk 'Lightning To The Nations (The White Album)' – door Metallica en Megadeth beschouwd als één van hun grootste invloeden. Voor elke NWOBHM-aanhanger is 013 vanavond the place to be. Am I evil? Hell yes!