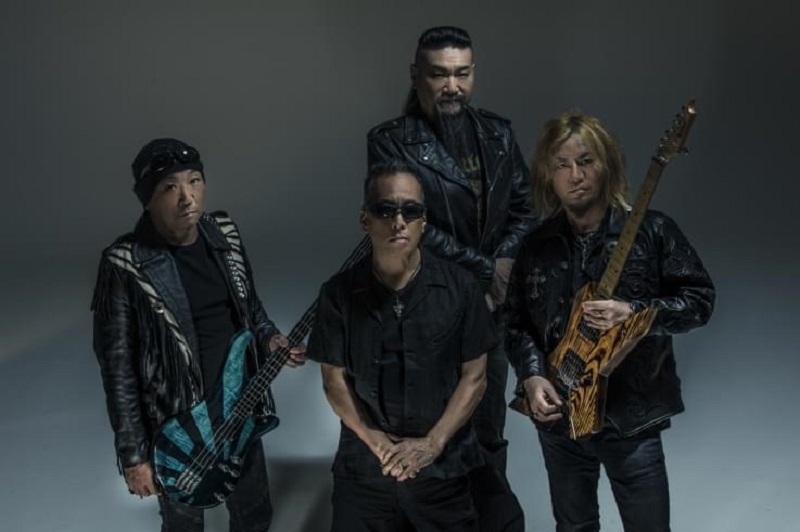 Loudness
Dit is de verplaatste show van vrijdag  10 april​ 2020.
Het concert van Loudness op 10 april 2020, eerder verplaatst naar 10 april 2021, is wederom uitgesteld en zal nu plaatsvinden op 15 april 2022. De locatie en aanvangstijden zijn niet aangepast. 
Vòòr acts als Babymetal en Maximum The Hormone het gezicht van de Japanse rockscene zouden bepalen, was Loudness een van de grootste bands uit het land van de rijzende zon. De groep is in 1981 opgericht door gitarist Akira Takasaki en drummer Munetaka Higuchi en debuteert datzelfde jaar nog met half Engels/half Japans gezongen 'Birthday Eve'. Een stevig plaat vol met invloeden van het oude Rush, Van Halen en Deep Purple. De grote doorbraak volgt met hun Amerikaans debuut, getiteld 'Thunder In The East' uit 1985. Een album dat simpelweg een revolutie teweegbracht in de Japanse heavy metalscene, dankzij haar virtuositeit, catchy rocksongs en pompende ritmes. De huidige incarnatie, bestaande uit de drie originele leden (drummer Higuchi overleed in 2009 vroegtijdig), bewijst met het meest recente album 'Rise To Glory' nog steeds spetterende songs te kunnen schrijven. Dat wordt genieten!