DW Custom Shop Introduces Purple Core™ Drum Shell Technology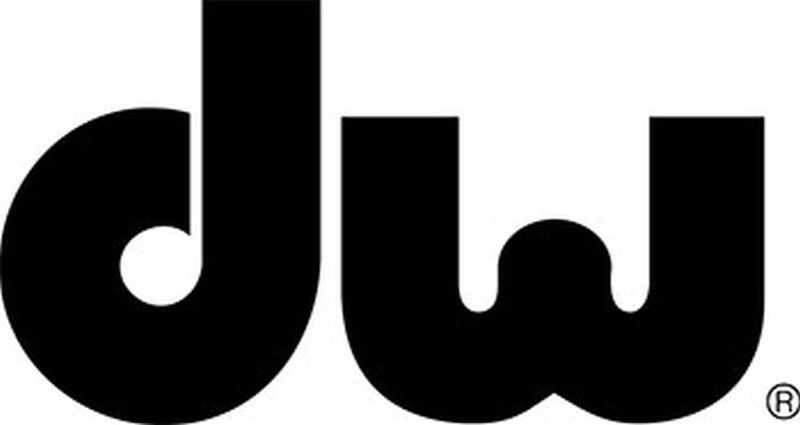 (8th February, 2021 – Oxnard, CA) Drum Workshop Inc. (DW) announces the addition of all-new Purple Core™ hybrid drum shells to their expansive line-up of sonically customizable shell options. The shells feature a 3-ply Purpleheart core, combined with a choice of North American hard rock maple, cherry or mahogany select plies. The 9-ply shell is crafted with only a single long grain, horizonal ply alleviating tension on the shell. The result is the lowest note timbre offered on a DW shell to date. 
See Thomas Lang demonstrating a Purple Core™ kit below.
The direction of wood grain within a drum shell's construction contributes greatly to its sonic characteristics. The tension of the wood grain, in a horizontal alignment gives a drum natural strength and a higher pitch. A vertical orientation, whilst offering a lower pitch, can affect the integrity and strength of the wood. John Good, DW Drum Designer and legendary 'wood-whisperer', has spent years researching how to take advantage of an array of grain placements with combinations of diverse wood to achieve a wider range of tonal qualities.
The Purpleheart species, because it is a dense hardwood, is one of the few that can be used in this way to maintain the structural integrity of the shell.  Married with a selection of preferred tone woods such as maple, cherry or mahogany, the shells offer a wide range of sonic characteristics that are all highly versatile.  Maple delivers maximum resonance, projection and attack, while cherry has a distinctive melodic clarity with a warmer tonality compared to maple, and mahogany is softer, boosting the low end and allowing a deeper, richer and darker sound.  A 3-ply reinforcement hoop further maintains structural integrity and provides a more focused note.
Purple Core's designer, John Good, comments "This is a big breakthrough for us.  We've been searching for a way to make a shell from mostly short grain veneers for a long time, but wanted it to be something that would stand the test of time.  The nature of Purpleheart allows us to do this.  With only one horizontal ply throughout the shell, we've created a drum with really low frequency, but with all of the attack and presence we wanted.  Can't wait for drummers and engineers to hear it for themselves!"
The hand Timbre Matched® Purple Core™ drum shell is offered in an unmatched selection of custom shell sizes, finishes and hardware combinations from the DW Custom Shop in California.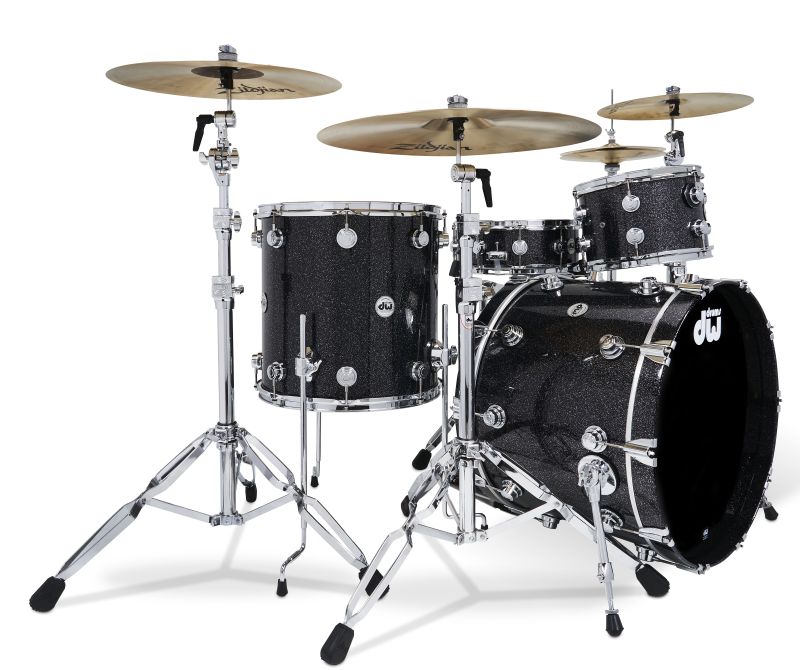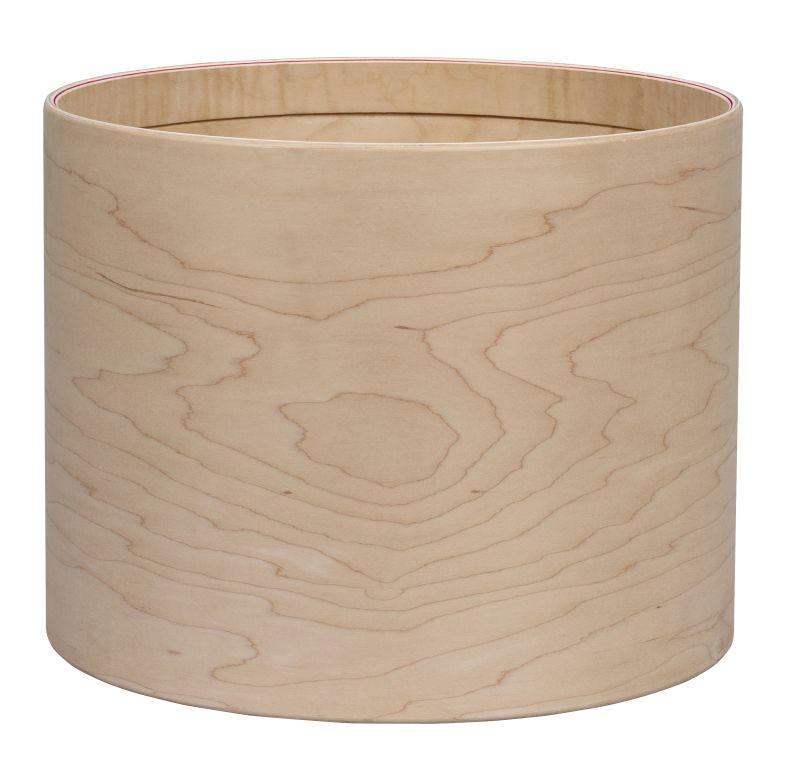 Check de onderstaande socials voor meer informatie over dit merk.