Tony Iommi says "new music is going to happen"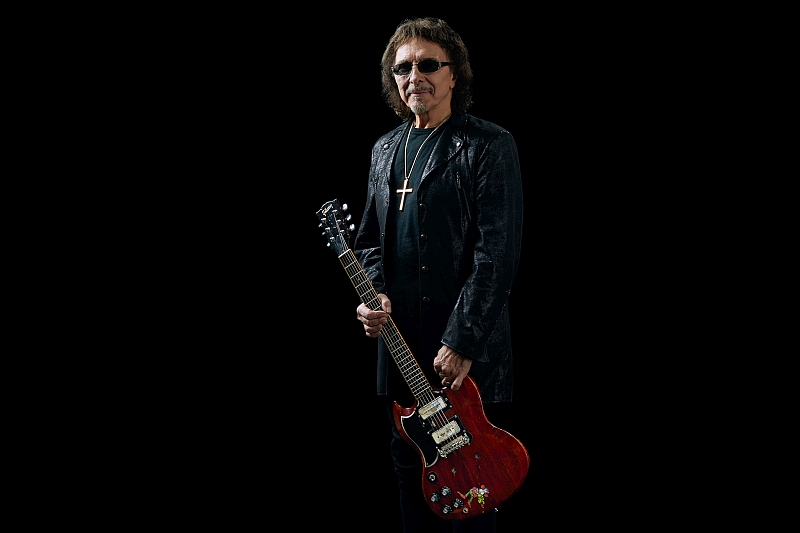 Tony Iommi says "new music is going to happen"
In a recent interview with Guitar World, when the original metal man in black was asked if there was a chance to hear new music from him, he answered:"
"Oh, I certainly hope so. How it started with Robert is we were talking about what we're doing and I said, 'I've got so many riffs.' And I was showing him on my phone, rolling through how many I've got. So, yes, I want to start putting some stuff down. I was putting ideas down last year, but I haven't done anything with them as yet. I've been working on and off with Mike Exeter, who has been my engineer for years now, remixing [Black Sabbath's 1995 effort] Forbidden, the old Tony Martin/ Cozy Powell/Neil Murray record, and we've really taken our time with that. But I said to Mike, 'Once we've got this out of the way, we need to start putting these riffs down.' So it's in the pipeline."
You can read the complete interview here.
Check de onderstaande socials voor meer informatie over deze band.