NON-CONFIRMED RUMOUR: OZZY OSBOURNE ON HIS DEATHBED?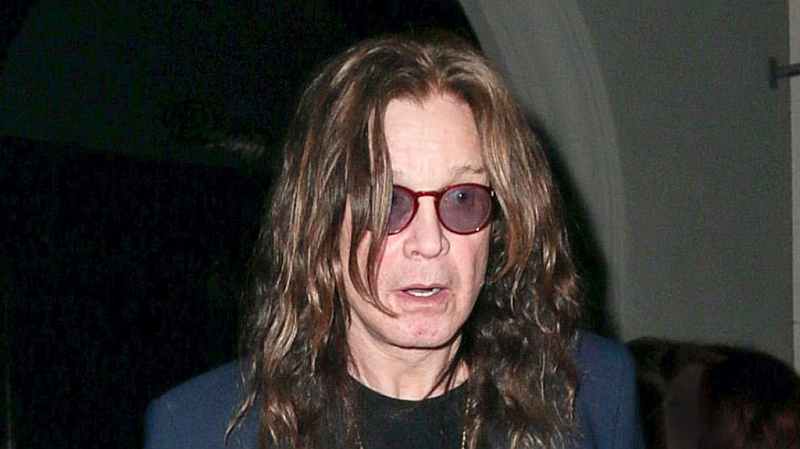 Ozzy Osbourne is bedridden in agonizing pain and losing his marbles, sources said — prompting pals to believe he's waiting to die! Sources revealed the bat-biting Black Sabbath frontman is in such dire straits he didn't even realize his wife, Sharon, missed the holidays with him for the first time in 40 years.
"Ozzy is in chronic pain and begging to be put out of his misery!" an insider said. "He's in such bad shape that he didn't even notice Sharon wasn't there."
Read the full story here.
Check de onderstaande socials voor meer informatie over deze band.