NIGHTWISH's MARCO HIETALA Crowned Winner Of Finnish Edition Of 'Masked Singer'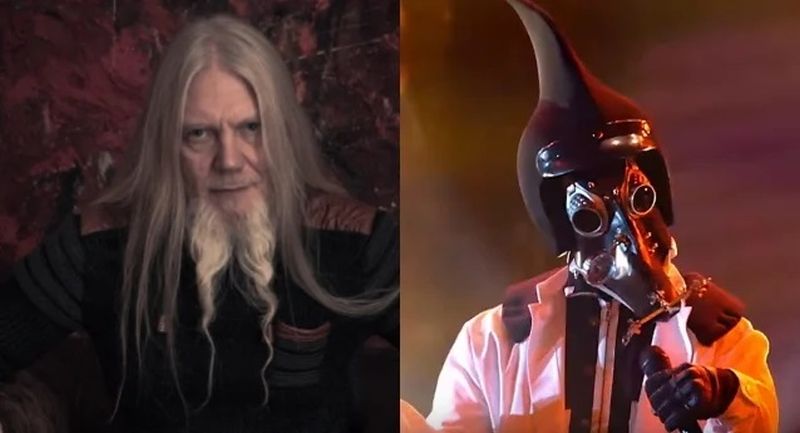 NIGHTWISH bassist/vocalist Marco Hietala (a.k.a. Marko Hietala) has been crowned the winner of the fall 2020 season of "Masked Singer Suomi" — the Finnish edition of the popular masked singing contest. He was disguised as Tohtori — the Doctor.
Based on an international hit, "The Masked Singer" features celebrities facing off against one another with one major twist: each singer is shrouded from head to toe in an elaborate costume, complete with full face mask to conceal his or her identity.
Watch Marco's finale performance below.
Marco's solo album, "Pyre Of The Black Heart", came out in January via Nuclear Blast. The style of the effort, which was issued in Finland last May 2019 under the title "Mustan Sydämen Rovio", has been described by Hietala as "hard prog."
Earlier this year, Marco told Subculture Media about his influences: "Oh, man, I listen to so much music. Since my youth, I have been a metal guy, but I also listen to a lot of other stuff. Ever since I was a kid, I've listened to jazz, Irish folk songs, classic, Elvis Presley, THE BEATLES… whatever. My father had a very big vinyl collection; he was an enthusiast. He also played guitar and sang so that is where a lot of the versatility comes from."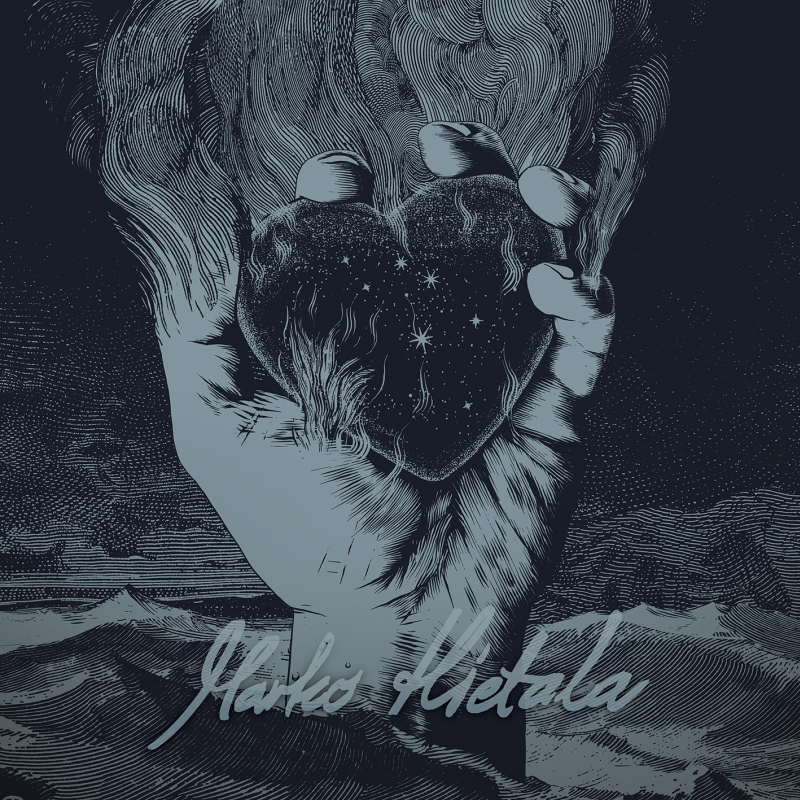 Check de onderstaande socials voor meer informatie over deze band.