Listen To New ROSS THE BOSS Song 'Denied By The Cross'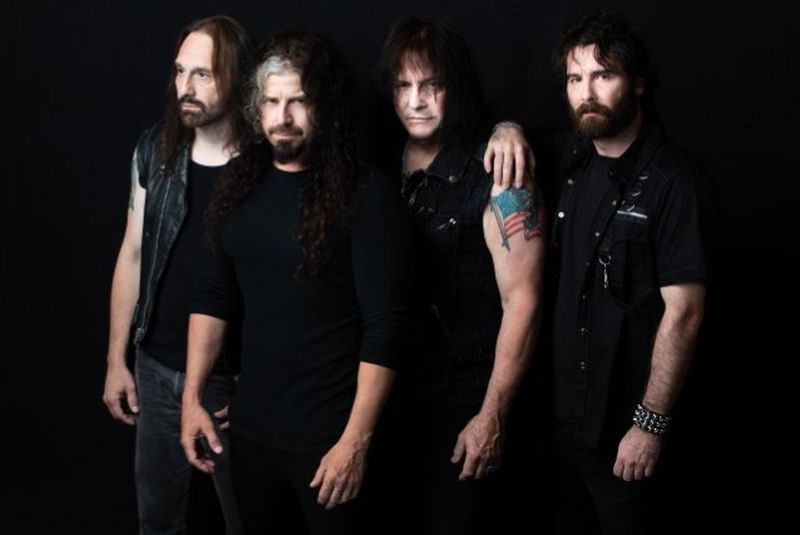 Listen To New ROSS THE BOSS Song 'Denied By The Cross'
"Denied By The Cross", a new song from ROSS THE BOSS, can be streamed below. The track is taken from the group's upcoming album, "Born Of Fire", which will be released on March 6 via AFM Records.
One can't talk about genre-defining acts in the metal scene without mentioning one man: Ross "The Boss" Friedman has written music history as a founding member of MANOWAR and THE DICTATORS. His influence in heavy metal and also punk is noticeable to this day.
Since 2006, Ross has been releasing traditional and raw epic metal which calls up memories of the MANOWAR masterpieces from the 1980s with its very own style.
"Born Of Fire" is the fourth album of Friedman and his band, ROSS THE BOSS, which arrives not even two years after 2018's "By Blood Sworn".
Check de onderstaande socials voor meer informatie over deze band of artiest