KATLA release video single "Sálarsvefn" KATLA release video single "Sálarsvefn"
KATLA have released a video for the song 'Sálarsvefn', which is taken from the Icelanders' forthcoming second full-length "Allt þetta helvítis myrkur", The album is scheduled for release on November 13th, through Prophecy Productions.
Watch 'Sálarsvefn'  below.
KATLA comment on the single:
"The title 'Sálarsvefn' translates as 'Sleep of the Soul' and my lyrics venture into the darkest corners of the mind of an anonymous human being", writes Einar Thorberg Guðmundsson. "This song is about pure hate and loathing. Whoever shows such a person any sign of sympathy or compassion will certainly be dragged into this creature's insane world of misery. 'Sálarsvefn' was originally the third segment of a long track in three parts. Its first part was 'Villuljós', which we have presented already. Yet as recording progressed, I ended up tying 5 songs together into one hell of a complicated mix, in which 'Sálarsvefn' is now the 4th stage of this journey into dark soundscapes."
Guðmundsson Óli Pálmason adds a few words about the making of this clip:
"We have created this video with a tremendous effort in both cost and labour", claims the drummer – necessitating a trigger warning about dry Icelandic humour. "We had to buy four footlong sandwiches for our crew and I finished the rough editing on the same night that we filmed the clip." Amazing. Tracklist
1. Ást orðum ofar
2. Villuljós
3. Líkfundur á Sólheimasandi
4. Sálarsvefn
5. Vergangur
6. Hvítamyrkur
7. Húsavíkur-Jón
8. Allt þetta helvítis myrkur
9. Svartnætti
Available formats
"Allt þetta helvítis myrkur" is available as Digipak CD, 2CD artbook (hardcover, 48 pages, 28x28cm, with lush art photography by Guðmundur Óli Pálmason and four bonus tracks), gatefold 2LP (180g, black and ltd. white vinyl), and a complete box set ltd. to 300 copies (with hotfoil-embossed lid, incl. 2CD artbook, gatefold 2LP on exclusive black-white marble vinyl, bonus 12″, four art prints and a patch).
Pre order AT THIS LOCATION.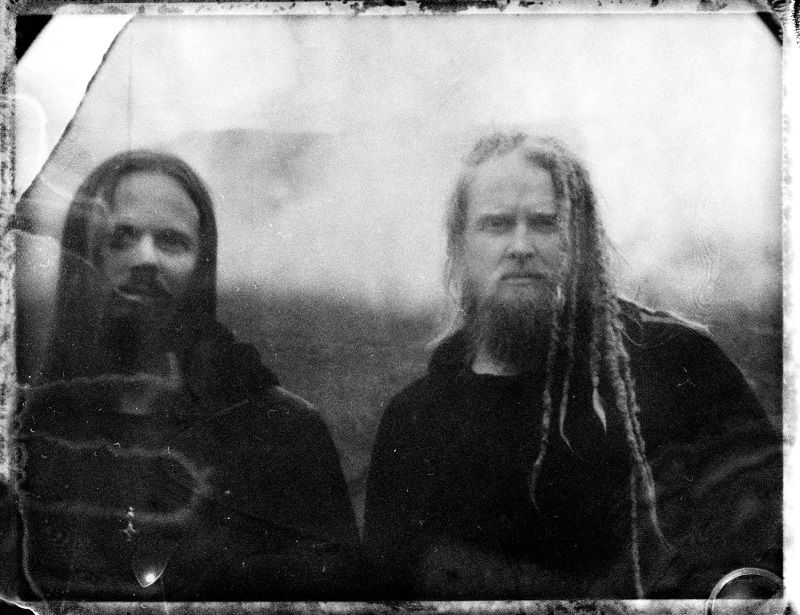 Check de onderstaande socials voor meer informatie over deze band.