Jørn Lande Norwegian contestant for Eurovision Song Contest 2021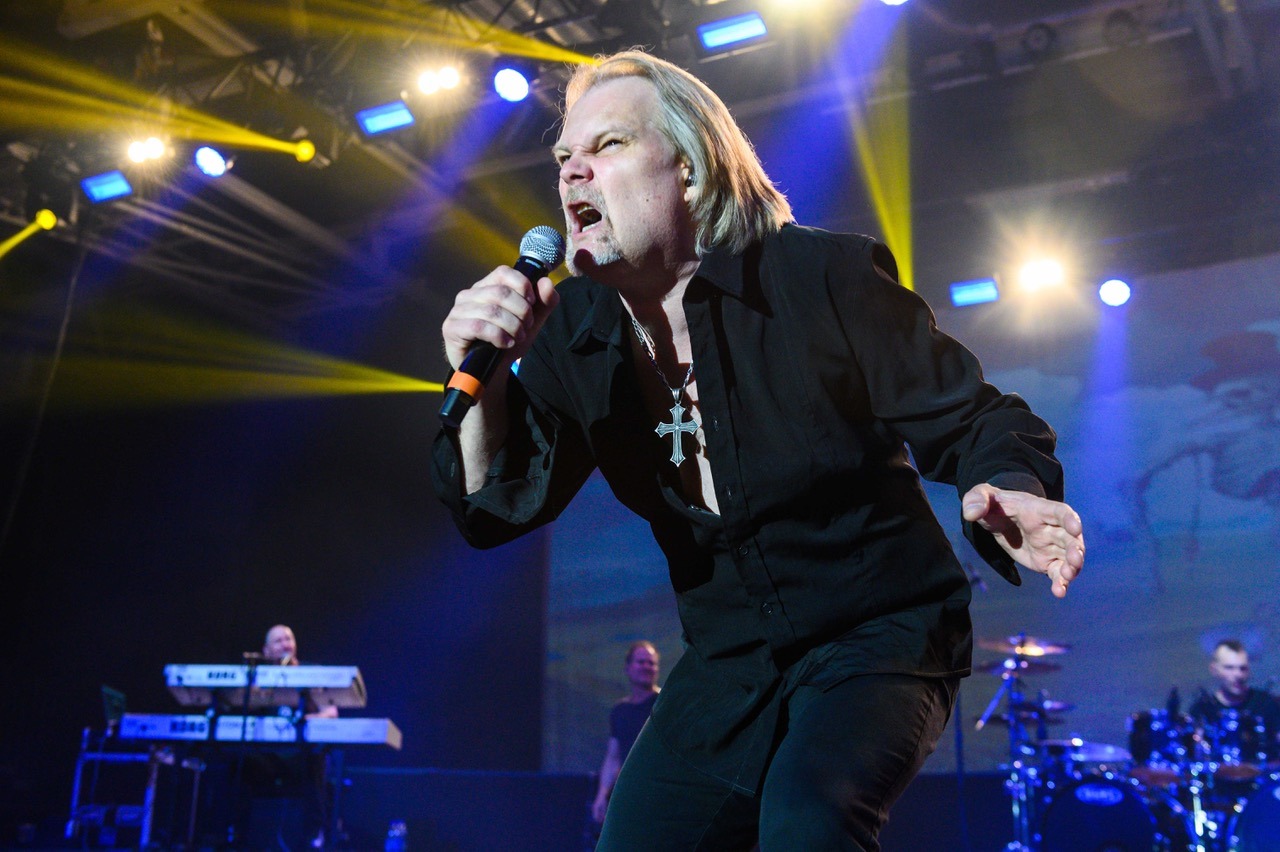 The official JORN Facebook page today announces the candidatute for the 2021 version of the Eurovision Song Contest. Jørn Lande is known for his work with the bands Ark, Beyond Twilight, Millenium, Vagabond, The Snakes, and most notably with power metal band Masterplan. He is also the most recurrent guest singer of the international supergroup Avantasia, and has worked as lead and guest singer in several projects. Currently, he is focusing his activities on his solo project Jorn.
I will be participating in the battle to be Norway's contribution for European Song Contest (ESC)2021!
First show is Saturday January 16th, I am really looking forward to bringing the rock to the MGP scene together with some great musicians! The «Faith Bloody Faith» single and music video is coming soon!
The current date for the event is unknown, due to the corona pandemic, which is the reason for total cancelation in 2020. The event will be held in Rotterdam, The Netherlands, where Jørn Lande will try to become the successor of Duncan Laurence, who won in 2019 with the song Arcade, representing The Netherlands.
Check de onderstaande socials voor meer informatie over deze band.