IN FLAMES release video for 'Meet Your Maker'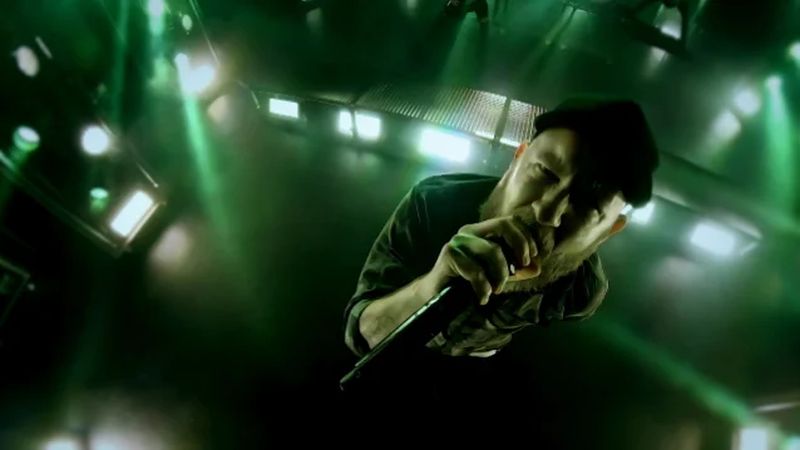 IN FLAMES have released the official music video for "Meet Your Maker". The song is taken from the band's fourteenth studio album, "Foregone", which will arrive on February 10 via Nuclear Blast. 
Watch "Meet Your Maker" below. 
IN FLAMES frontman Anders Fridén states: "When we started to write for 'Foregone', 'Meet Your Maker' became the song that set the tone in terms of what we were aiming for sonically as well as thematically. You'll see it's everything you've come to expect from IN FLAMES and some. Enjoy and see you on the road in 2023!"
Watch the previously released visualizer for "Foregone Pt. 1" below. 
Also watch the previously released "The Great Deceiver" below. 
"Foregone" features artwork designed by Blake Armstrong.
"Foregone" track listing:
The Beginning Of All Things That Will End
02. State Of Slow Decay
03. Meet Your Maker
04. Bleeding Out
05. Foregone Pt. 1
06. Foregone Pt. 2
07. Pure Light Of Mind
08. The Great Deceiver
09. In The Dark
10. A Dialogue In B Flat Minor
11. Cynosure
12. End The Transmission