Hunter releases lockdown video for "Glorious" Hunter releases lockdown video for "Glorious"
On March 18th 2020, Belgium entered lockdown over the Corona virus crisis. Gigs were cancelled, and as all other bands the Belgian band Hunter haven't rehearsed in two months because of all measures the government needed to take. That didnt's stop them from releasing a lockdown video, for the song "Glorious".
Watch the video for "Glorious" below.
The band members still rehearse the set individually at home, but are anxious to get together and play again. The band describes itself as Iron Maiden meets Judas Priest meets Manilla Road meets Metal Church meets Omen meets Cirith Ungol.
On April 27th 2019 their first longplayer, called 'Hunter', has been released as an Independent Release.
Line-Up:
Joost Vlasschaert – Guitar
Thomas Abeel – Guitar
Jeroen Wauters – Bass
Dries Deturck – Drums
David Walgrave – Vocals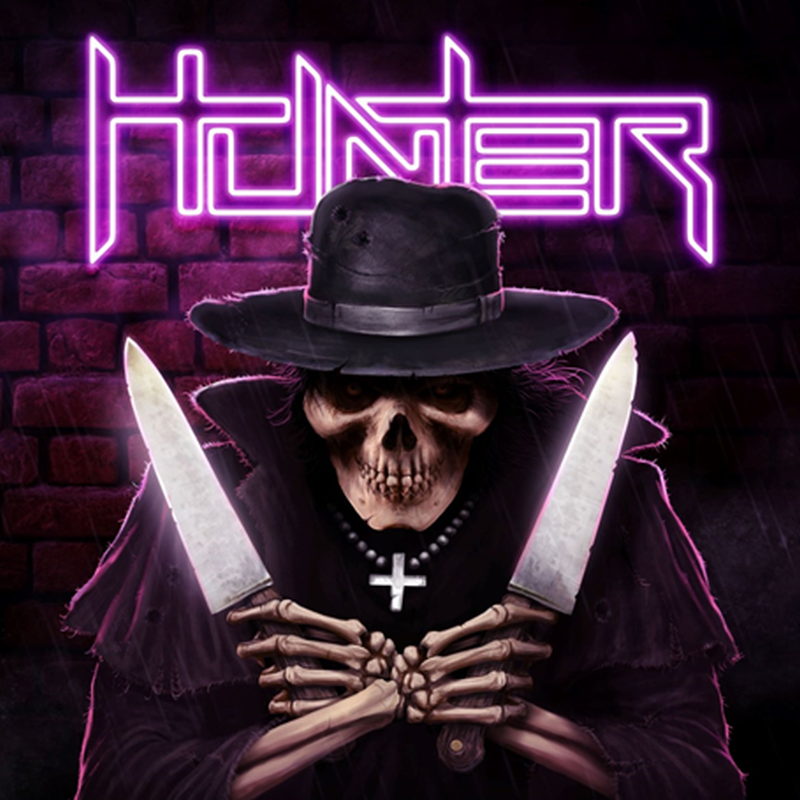 Check de onderstaande socials voor meer informatie over deze band.