Horrorwish kondigt debuutalbum getiteld 'No Place To Hide' aan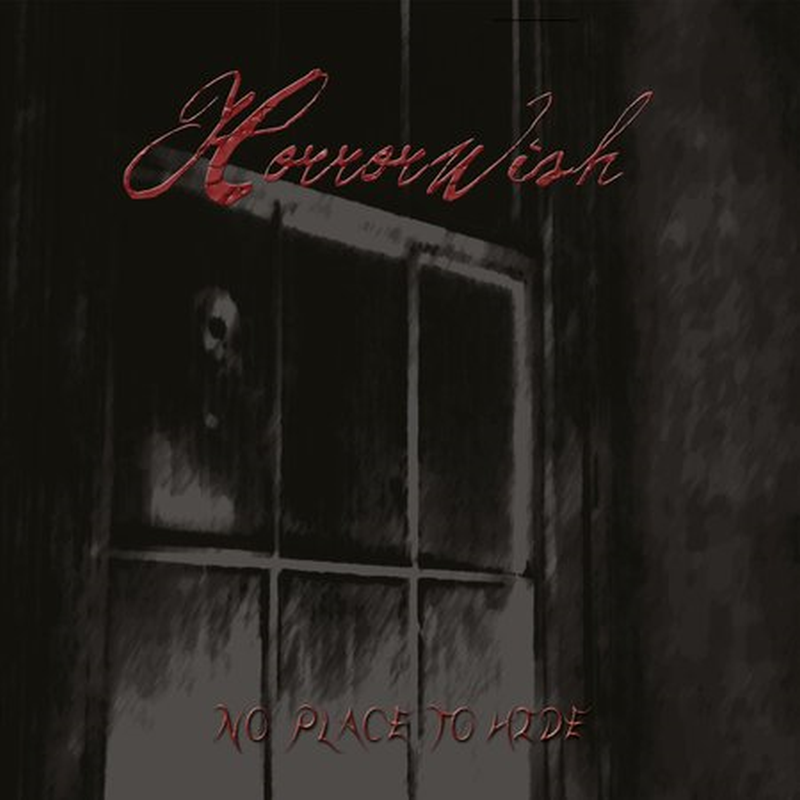 Horrorwish kondigt debuutalbum getiteld 'No Place To Hide' aan
Op 3 april 2020 komt de debuutplaat uit van het Belgische bandproject Horrorwish, getiteld 'No Place To Hide'. Deze full length komt uit als Eigen Beheer-product.
In de herfst van 2019, besloot Belgische muzikant/producer Gio Smet het oprichten van het heavy/horror metal project HORRORWISH. Met HORRORWISH wil Gio zijn passie voor horrorverhalen combineren met donkere en intrigerende heavy metal muziek, om zodoende iets unieks en innovatiefs te creëren. Na de groeiende interesse, besloot Gio om het niet enkel bij een studioproject te houden maar om van HORRORWISH ook een liveband te vormen.
Gio Smet is ook bekend van andere internationale projecten zoals Giotopia, Gitaron, Devil's Desire en Sons Of The Migrator en zijn collaboraties met muzikanten zoals Fabio Lione (Rhapsody), Ralf Scheepers (Primal Fear), Herbie Langhans (Avantasia), Apollo Papathanasio (ex-Firewind), …
'NO PLACE TO HIDE'  tracklist:
1. Welcome To My Nightmare
2. My Horrorwish
3. No Place To Hide
4. Demon From Below
5. Whispering Truth
6. Reaching For Peace Of Mind
7. Game Of Torture
8. The Ghost Of Lady V
9. Deadly Sinners
10.Beastly Thoughts
11.Hatesick
12.Desperate Calling
13.Man In Dreams
No Place to Hide is gemixt en gemasterd bij MusicSoul360

Check de onderstaande socials voor meer informatie over deze band.