Are Guns N' Roses working on a track for Terminator: Dark Fate?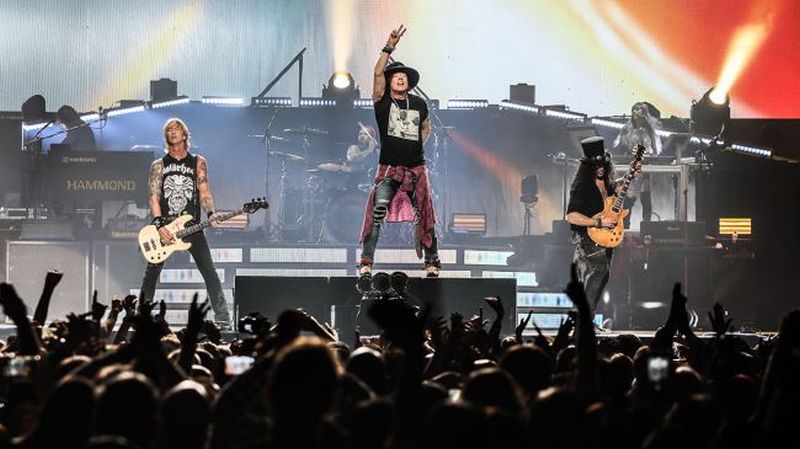 GUNS 'N ROSES fan site Guns Over Oz claim the band have been approached by the company behind upcoming movie Terminator: Dark Fate to provide a song for the soundtrack.
Guns Over Oz say: "A source who was working on Terminator: Dark Fate has informed that four members of Guns N' Roses went to a private viewing of a rough copy of the upcoming Arnold Schwarzenegger sequel movie to see if they want to put a song on the soundtrack.
"Apparently, Slash was at Axl's house to record overdubs on a song for the rush release. At this point the song name is unknown. But yes 100% verified. Guns N' Roses new music."
The Tim Miller-directed film will see Schwarzenegger and Linda Hamilton reprise their roles as The Terminator and Sarah Connor, with the movie set for release on October 23.
Source: GnR Revolution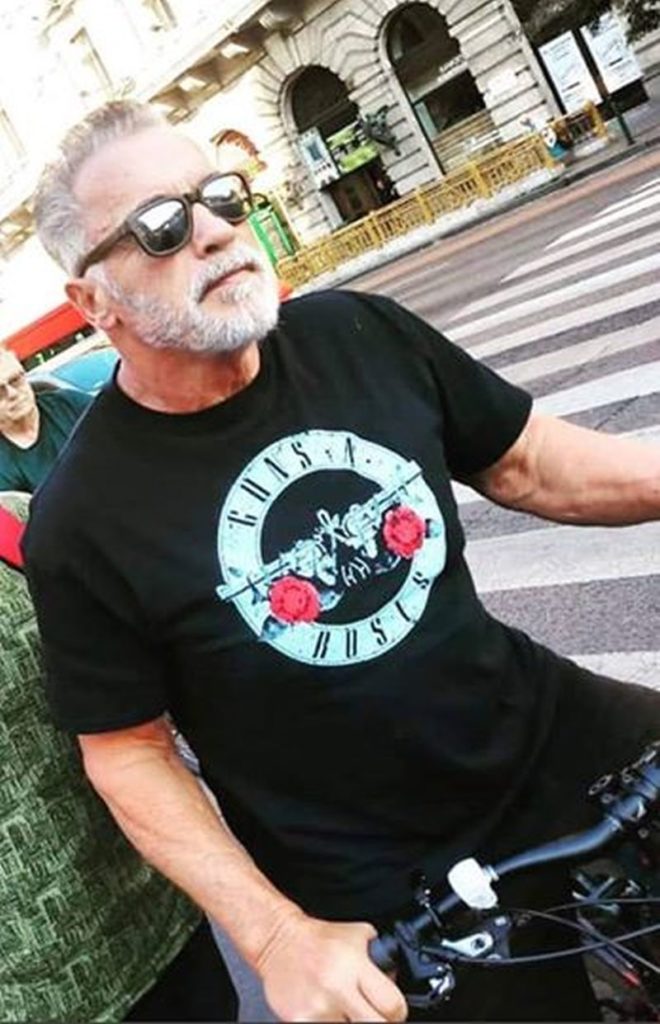 Check de onderstaande socials voor meer informatie over deze band.