FORTÍÐ release video 'Pandemic' taken from new album "World Serpent"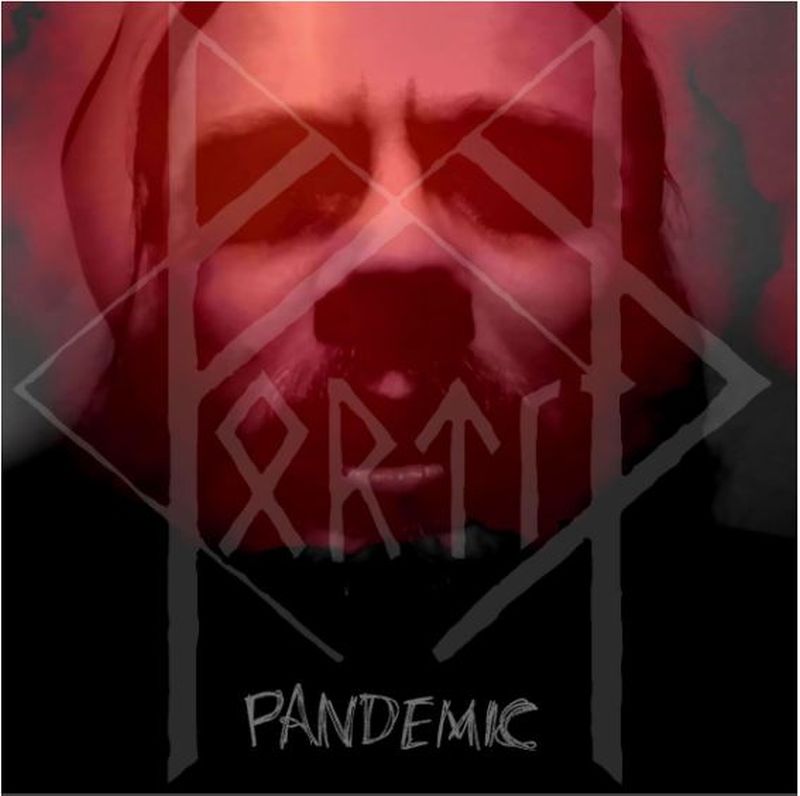 FORTÍÐ release video 'Pandemic' taken from new album "World Serpent"
FORTÍÐ released a video for the song 'Pandemic', which is taken as the second single from the Icelandic pagan metal duo's forthcoming sixth full-length, "World Serpent".  "World Serpent" is slated for release on December 11th on Prophecy Productions.

Watch 'Pandemic' below.
Einar Eldur Thorberg comments:
"The lyrics of 'Pandemic' were sparked by the news of a virus outbreak in China last winter", writes the Icelander. "In those early days of the epidemic, I did not foresee that this would develop into a global crisis. Therefore 'Pandemic' was never meant as a commentary on the current situation. It just hits the mark somewhat accidentally. My lyrics rather revolve around diseases, plagues, and viruses as a universal threat. Tiny microbes, bacteria, and other germs that are invisible to the eye can bring down the biggest and strongest among us humans. This song serves as a reminder that no matter how much we alter this planet to suit our lifestyle, nature can always strike back without mercy and much harder than we care to consider. The supposed anthropocene might just be brutally ended by an age of microbes."
Pre order the album "World Serpent" AT THIS LOCATION.
Watch the previously released  'Controlled Patterned Mental Process' below.
Current line-up
Einar Eldur Thorberg – vocals, guitars
Kristján Einar Guðmundsson – drums Check de onderstaande socials voor meer informatie over deze band.