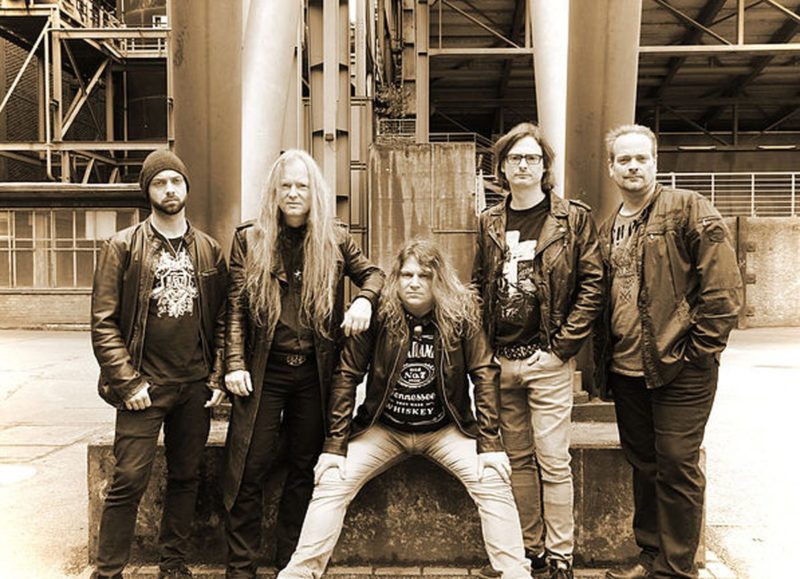 Michael's Bormann's Jaded Hard – Creye – DeVicious
We are proud and happy to announce MICHAEL BORMANN'S JADED HARD exclusive Benelux show in the upcomming tour FEELS LIKE YESTERDAY !!!
Tour promoting the new album which will be released in October!
Tour will supported by the two incredible bands DeVicious and Creye.