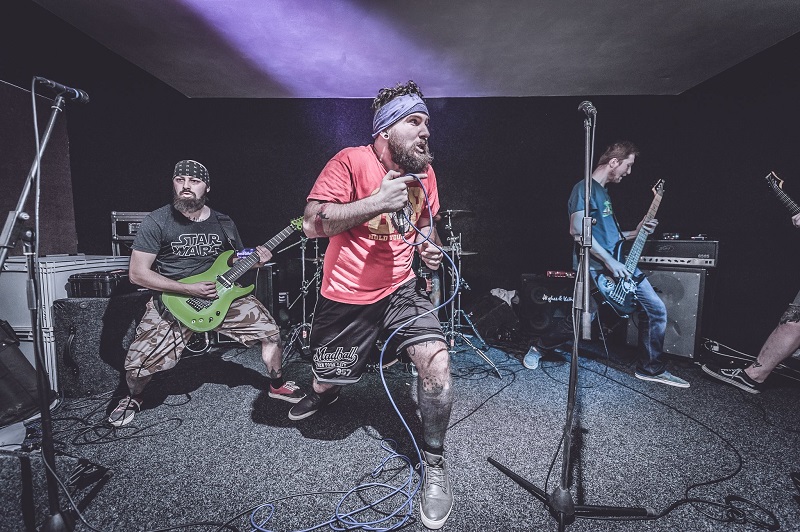 Libido Challenge – Rocket Fuel – Camp High Gain
Libido Challenge
The dark year 2013 has brought into life a formation known as fantastic 5 (fantastic 4 sucks), bearing the official name Libido Challenge. Now they are heading to your town! Alas for those who stay at home!
Rocket Fuel
Rocket Fuel is ontstaan toen 4 mannen met kerosine in hun aders besloten dat thrashy riffs, 90's punkrock en heavy metal goed samen kunnen gaan. Beïnvloed door de energie van bands als Strung Out, Rise Against en Pantera timmeren zij gedreven aan de weg om iets unieks neer te zetten.
Camp High Gain
Camp High Gain brings high energy 90's favoured punk rock with a punch of melodic hardcore. Creative, passionate, good fun on stage and bringing you an eclectic form of… punk rock 3.0. This is our anti-shit music!