ETERNAL STORM release official video "Detachment"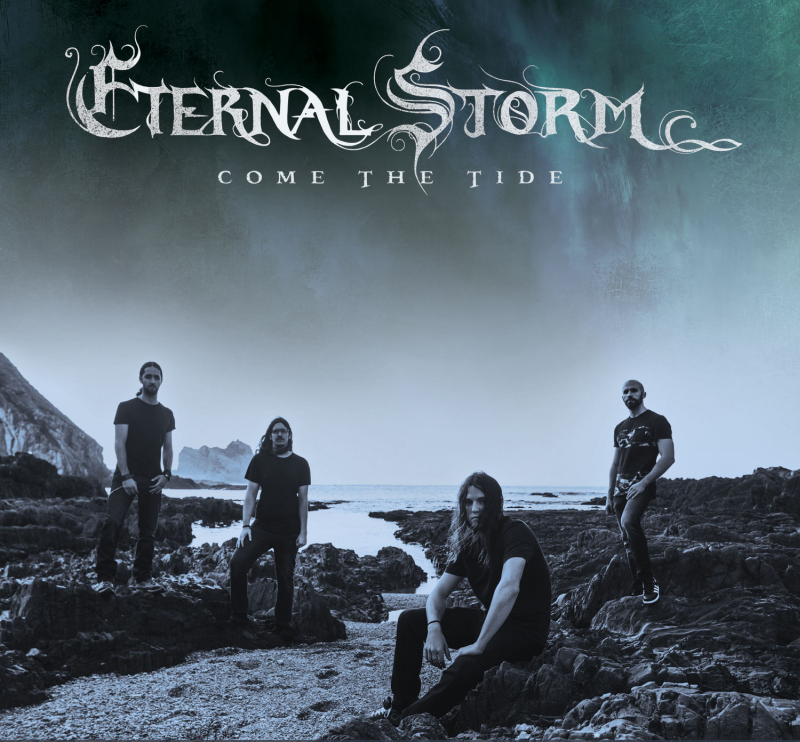 Spanish death metal band Eternal Storm have released the official video for the song "Detachment". It is taken from the album Come The Tide.
Watch the video AT THIS LOCATION.

Guest appearances on Come The Tide:
Javier Fernández (Nexusseis, The Heretic) – Keyboards, synthesizers & programming
Migueloud Ontivero (Wormed) – Additional vocals (The Strand)
Christopher Baque-Wildman (Dejadeath, Asgaroth) | Additional vocals (Immersion)
Manuel Mendoza (Distryto 13, La Banda Del Soplo) – Saxophone (Immersion)
Ben C. Read (In Dread Response, Bridge Burner, ex-Ulcerate) – Additional vocals (Detachment)
Fredrik Huldtgren (Canopy, Kaos Vortex) – Additional vocals (The Scarlet Lake)
Fiar (Foscor) – Additional vocals (Embracing Waves)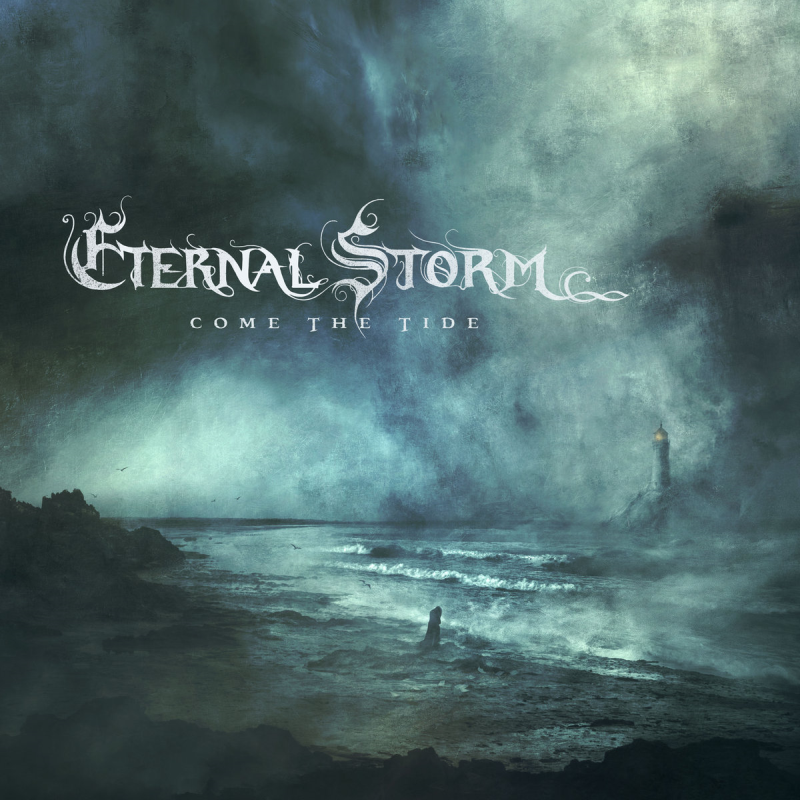 Check de onderstaande socials voor meer informatie over deze band.