EPICA release video for acoustic version of their single 'Abyss Of Time' EPICA recently announced the release of their new album "Omega", out on February 26th 2021 via Nuclear Blast. "Omega" is the band's first studio album in five years. Last month, EPICA also revealed the first single and video clip from the album, titled 'Abyss Of Time', which was viewed on YouTube over a million times within its first week. Now, the band reveal a video for an acoustic version of that single.
Watch it below.
Keyboard player Coen Janssen comments: "For the Omega release we rewrote 4 songs into acoustic versions. This is our way of relaxing after a period of working hard and intense on heavy music. Being able to wind down and see if the songs still 'work' without all the bombast feels like coming home. It also enables us to explore other musical styles than metal and challenges us to be creative in a different way than we are used to. Enjoy our first single "Abyss of Time" as if it was played in an Irish Pub while enjoying a nice pint with all your friends!!" »THE EPIC APOCALYPSE TOUR 2021«
(met Apocalyptica en Wheel)
14.04.2021 Brussel – Ancienne Belgique (BE)
24.04.2021 Luxembourg – Den Atelier (LUX)
25.04.2021 Amsterdam – AFAS Live (NL)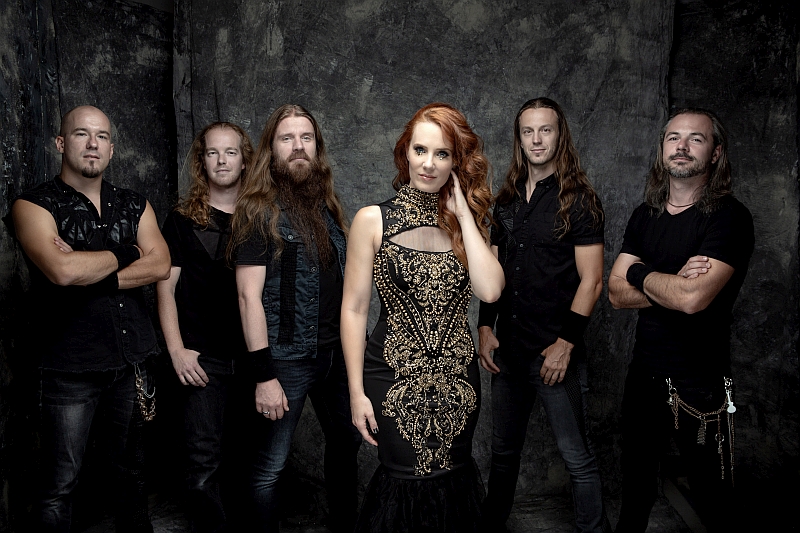 Check de onderstaande socials voor meer informatie over Epica.