Dutch MISANTHROPIA reveal Convoy Of Sickness album details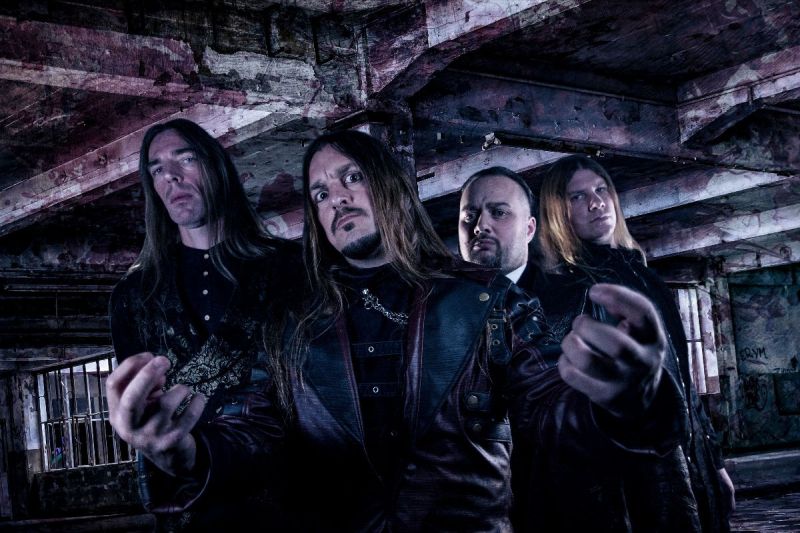 Dutch MISANTHROPIA reveal Convoy Of Sickness album details
Dutch symphonic black metal outfit MISANTHROPIA will release its new album "Convoy Of Sickness" on December 4th, 2020 via Massacre Records.
For the upcoming album, MISANTHROPIA once again teamed up with  producer Mike Wead and renowned graphic artist Jan Yrlund.
You can already pre-order "Convoy Of Sickness" AT THIS LOCATION.
The track list of the album is available below:
1. Convoy Of Sickness
2. Silent War
3. Pathological Desire To Kill
4. Nicodemus Narcissus
5. Sorrow Made Flesh
6. Aan De Herwijnse Zijde
7. The Unburied
8. The Eagle And The Hare
9. Roze Balletten
10. Through The Eye Of The Needle
The first single from the album will be released on November 3rd. Check de onderstaande socials voor meer informatie over deze band.