DIE APOKALYPTISCHEN REITER - release video for 'Volle Kraft'!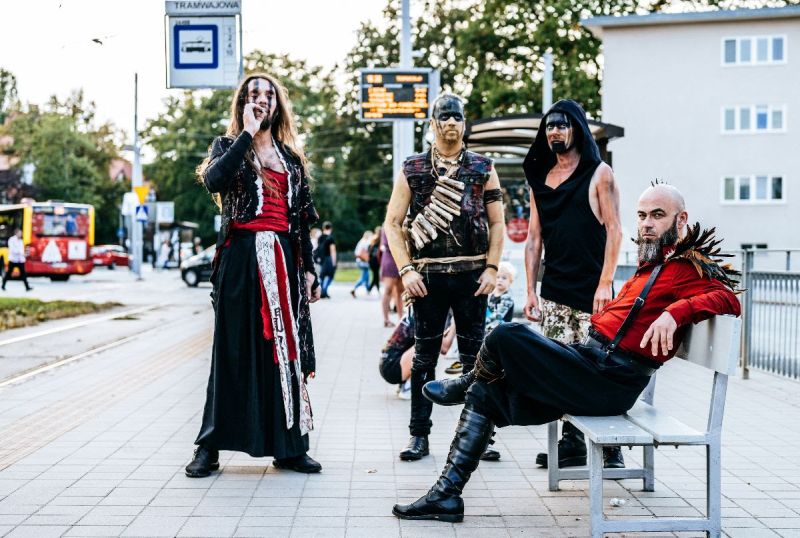 DIE APOKALYPTISCHEN REITER release a video for "Volle Kraft". The song gives a hint of the band as-yet untitled new album, which is scheduled for a release under Nuclear Blast Records. 
Check "Volle Kraft" below.
Get the single digitally here: https://reitermania.bfan.link/volle-kraft
Recorded entirely on their own and mixed and mastered by Eike Freese (Chameleon Studios, Hamburg, who worked for bands like HELLOWEEN, DEEP PURPLE, ALICE COOPER), DIE APOKALYPTISCHEN REITER celebrate a stunning return after their 'Jam Session' record "The Divine Horsemen" (2021) and promote "Volle Kraft" with a powerful video created with Dariusz Szermanowicz (Grupa13).
In celebration of their 25th anniversary this year, Germany's DIE APOKALYPTISCHEN REITER have released a truly special album with "The Divine Horsemen" – a unique musical experiment: A session that has been recorded without any rehearsals or preparations during two days in autumn 2020.