CALIGULA'S HORSE announce new album "Rise Radiant" and launch first single 'The Tempest' CALIGULA'S HORSE announce new album "Rise Radiant" and launch first single 'The Tempest'
Caligula's Horse, hailing from Brisbane, Australia, announce their fifth studio album 'Rise Radiant' for release on May 22. Produced by the group's Sam Vallen, and mixed by Jens Bogren (Opeth, Devin Townsend Project, Leprous), the record is their "most focussed and potent artistic statement to date".
The band also launch the first single from the album, and you can listen to the albums' opening track "The Tempest" now HERE.
Lead guitarist Sam Vallen comments:
"Rise Radiant is the album we've been working towards for almost a decade. It represents everything we love about Caligula's Horse – the colour, the ferocity, the introspection, the extremes – all tied up together in a way we could never have managed until now. As a band, we've never felt tighter, more inspired, or more driven than in the creation of this record. We're tremendously proud of 'Rise Radiant', and we can't wait for you to hear it!"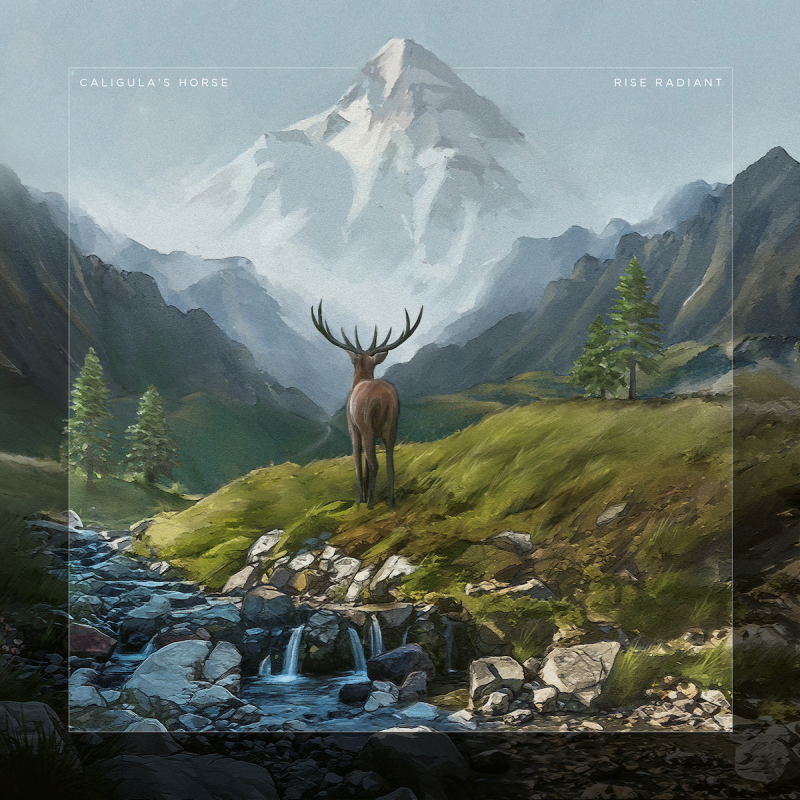 Check de onderstaande socials voor meer informatie over deze band.