BRUNHILDE release new single "Girl with 1000 Scars"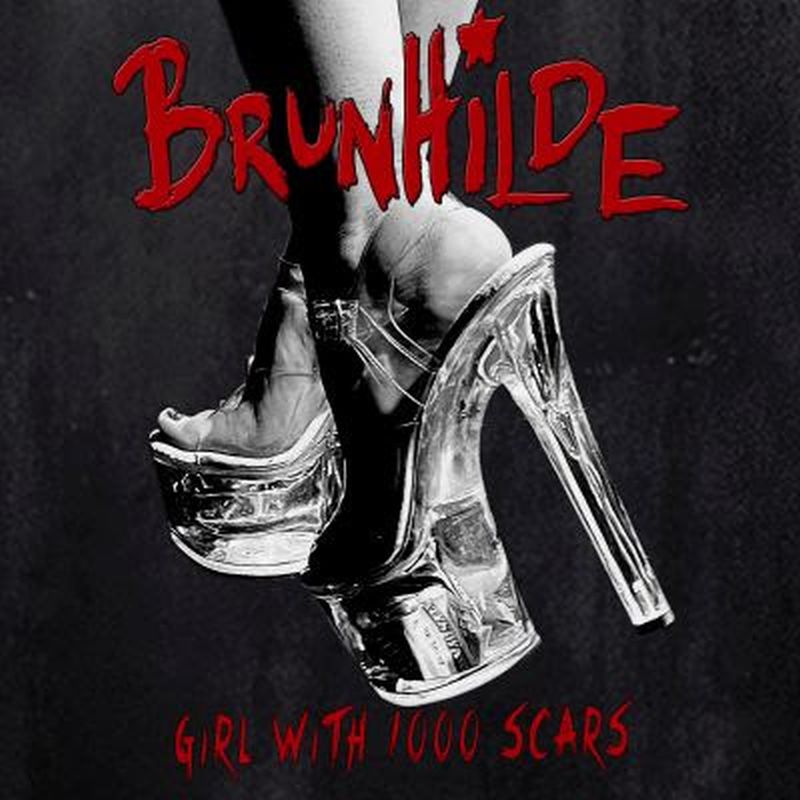 German powerhouse band BRUNHILDE will release their new album '27′ this Friday (May 27th) on Count And Countess. Ahead of the album release, the band now release the intriguing single 'Girl with 1000 Scars' and its accompanying video.
Watch 'Girl with 1000 Scars' below.
"We've been getting a lot of positive feedback from fans and media alike about Girl With 1000 Scars so far," reveals singer Caro. "And to be honest, Girl is also one of my absolute favorite songs on the new album."
And there are many good reasons for that! Caro: "It all started with this song. Girl was the first finished song on the new album. The story of this young woman was the first topic I came across during my research for our concept album – the initial spark! I was also fascinated by the girl's tattoo – 'Don't be afraid to ask for help'! In addition, Girl has everything a good song has to have: a nice middle section, a chorus – and it really packs a punch!"
Girl With 1000 Scars, was inspired by the sad story of a stripper who was abused since early childhood, ended up on the streets and always fell for the wrong men throughout her life. Twelve months before her suicide, she wrote a book about her life, which ended so tragically at the age of 27.
Caro: "When I found this story online, my curiosity was piqued – and I knew I would find more unusual stories of very ordinary people who – like many great rock stars too – left life at the age of 27."
In the end, Brunhilde found twelve stories for their highly exciting concept album. And the closer – track 13 – has a true rock legend, who also died at 27, finding his place on BRUNHILDE's 27: Jim Morrison (The Doors) with The End!
At the same time as the single release of Girl With 1000 Scars, BRUNHILDE will celebrate a release show at the MTC, Cologne TODAY. One day later, the band will play at HEADCRASH, Hamburg.
Tickets for both shows are available here: https://www.eventim.de/eventseries/brunhilde-2894732/
And on May 27th, 27 (produced by Charlie Bauerfeind) will be released – an album so unique that BRUNHILDE might just write rock history with it!
TRACKLIST
1. Excerpts from Psalm 27    
2. Son of a Gun   
3. The Winner Takes It All     
4. Girl with 1000 Scars   
5. Apartment 213   
6. SNAFU    
7. Cut My Rockin' Brain    
8. Eye for an Eye and Tit for Tat     
9. Friendly Fire    
10. Are the Kids All Right?    
11. The End    
12. The Book of Revelation   
13. House of the Rising Sun