Zes nieuwe namen voor Dynamo Metalfest 2021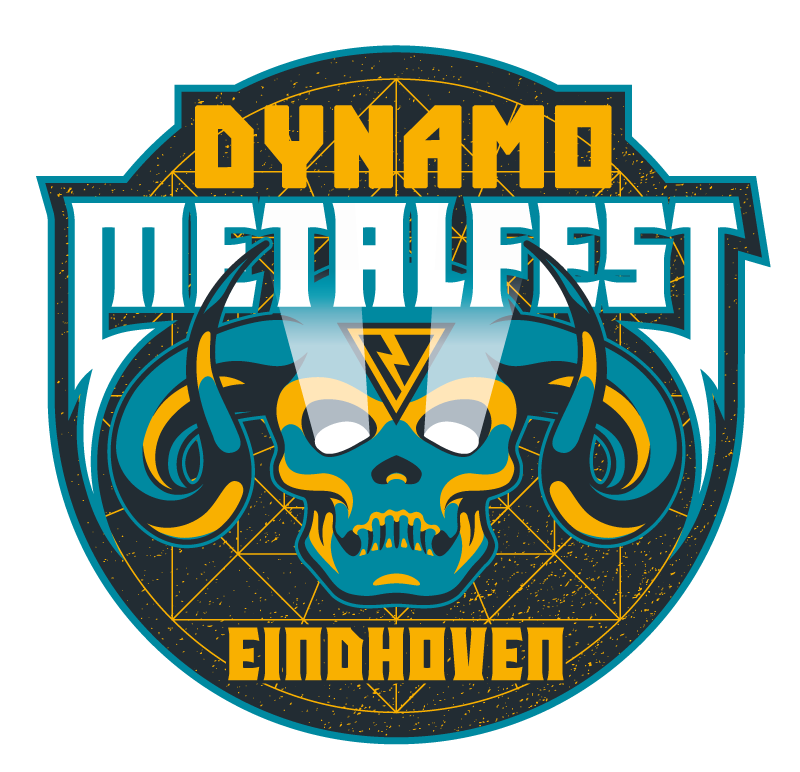 Zes nieuwe namen voor Dynamo Metalfest 2021
Na de aankondiging dat Amon Amarth Dynamo Metalfest 2021 zal afsluiten, is er ook vandaag goed nieuws te melden:  Er zijn wederom zes nieuwe namen toegevoegd. De nieuwe namen zijn Sacred Reich, Clutch, Municipal Waste, The Black Dahlia Murder, Unleash The Archers en Rings Of Saturn.

Op dit moment zijn naast bovengenoemde band de volgende bands al bekend: Heaven Shall Burn, Bay Area Interthrashional, Candlemass, Jinjer, Firewind en Dress The Dead. 
Meer bands worden de komende periode aangekondigd. TICKET UPDATE
Had al jij een ticket gekocht voor Dynamo Metalfest 2020? Dan heb je reeds een email van Ticketmaster ontvangen. Hierin staat uitgelegd wat jouw opties zijn. Het komt in feite hierop neer:
Combi ticket 2020: Ondanks het feit dat de combi tickets in 2021 duurder zullen zijn dan in 2020 blijven de gekochte tickets in 2020 geldig voor 2021. Hier hoef je verder niks voor te doen.
Ticket voor vrijdag 2020: In 2021 hebben we geen vrijdag. Jij ontvangt je geld automatisch terug op je bankrekening. Je kunt dus opnieuw een ticket kopen voor Dynamo Metalfest 2021. Wij zien je uiteraard graag weer verschijnen.
Ticket voor zaterdag 2020: Had je een zaterdag ticket voor 2020? Die wordt automatisch omgezet naar een combi ticket zodat je twee dagen naar Dynamo Metalfest kan voor hetzelfde geld. Je hoeft hier niks voor te doen, je ontvangt hierover nog een mail.
VIP & Goldcard ticket: Hiervoor geldt hetzelfde als voor de combi tickets. Deze tickets blijven geldig voor 2021. 
Mocht je echt niet kunnen dan kun je via Ticketmaster een voucher of restitutie aanvragen voor een reeds gekocht 2020 ticket. Uiteraard kun je ook het bedrag voor je ticket doneren. 
Check de onderstaande socials voor meer informatie over dit festival