WOMBBATH new album "Choirs Of The Fallen" details and trackstream revealed WOMBBATH new album "Choirs Of The Fallen" details and trackstream revealed
WOMBBATH, one of the oldest Swedish Death Metal bands still active, are back with a brand new album. "Choirs Of The Fallen" will be released on March 6th 2020 via Soulseller Records on CD, limited vinyl versions and digitally. WOMBBATH' fourth full-length is the first one featuring their revamped line-up and was mixed by Tomas Skogsberg at the Studio Sunlight. The cover artwork was created by Benny Moberg (Sufficiently Studios).
The band has released a video for "A Vulgar Declaration", which can be heard on Spotify, at the Soulseller Bandcamp and it can also be seen here:
Tracklist:
1. Fallen
2. Crawling From The Pits
3. We Shall Remain
4. A Sweet Taste Of Death
5. From The Beggars Hand
6. Void
7. A Vulgar Declaration
8. Wings Of Horror
9. Choirs Of The Damned
10. In A Cloak Of Anger
Line-up:
Jonny Pettersson – Vocals
Håkan Stuvemark – Guitar
Thomas Von Wachenfeldt – Guitar
Matt Davidson – Bass
Jon Rudin – Drums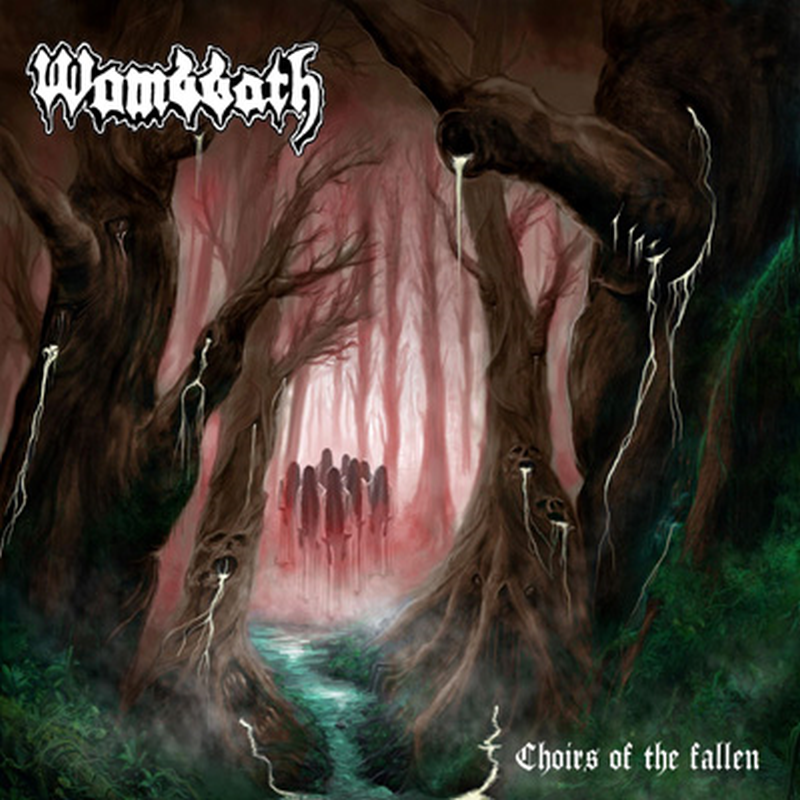 Check de onderstaande socials voor meer informatie over deze band.