Watch the official SLAYER Repentless Killology video trailer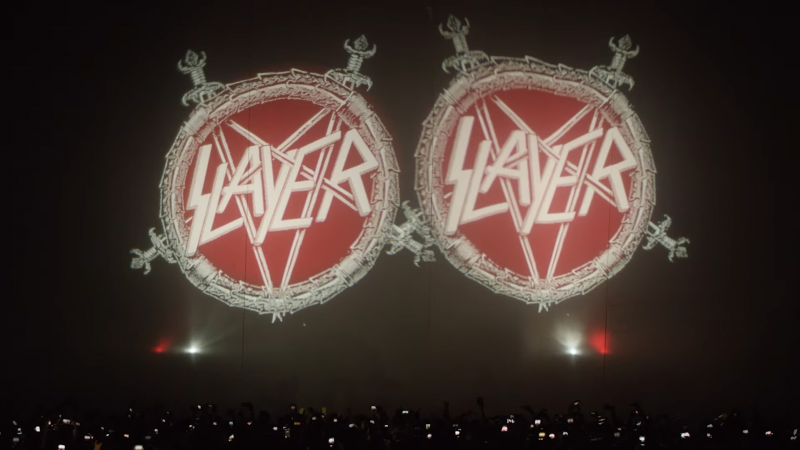 Watch the official SLAYER Repentless Killology video trailer
We're less than a month out from a big day for SLAYER fans, as The Repentless Killology will screen in theaters for one-night-only — Nov. 6. To whet your appetite a little more, an official trailer for the conceptual short film and live concert has been released and you can watch it below.
The Repentless Killology was written and directed by BJ McDonnell, and features some of the same actors and characters from the band's "You Against You," "Repentless" and "Pride in Prejudice" videos.
"When we set out to do these initial three videos, our intention was to continue the saga of Slayer and Wyatt Jason Trost] at some point down the line," stated McDonnell. "But this is the bad's final album and world tour so this story, the three videos and the 'Repentless' live concert at The Forum, is a perfect way to wrap up. This is the end of the monsters."
Watch the trailer below.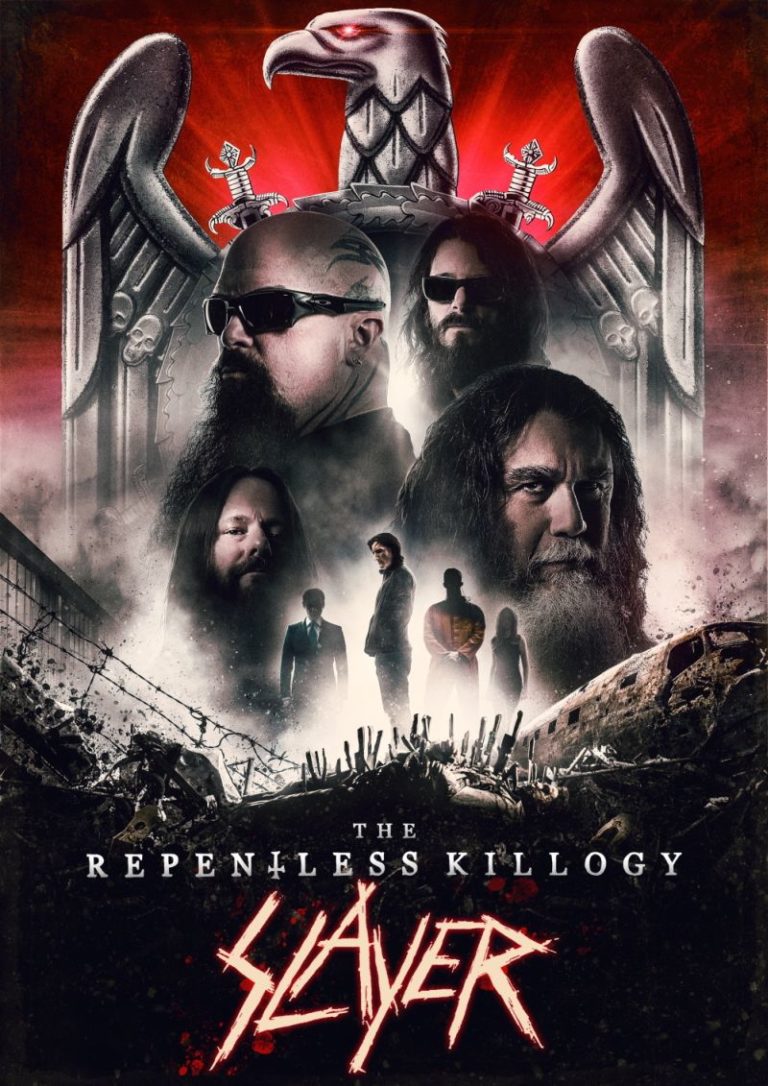 Check de onderstaande socials voor meer informatie over deze band.