Wardruna released video for title track of new 'KVITRAVN' album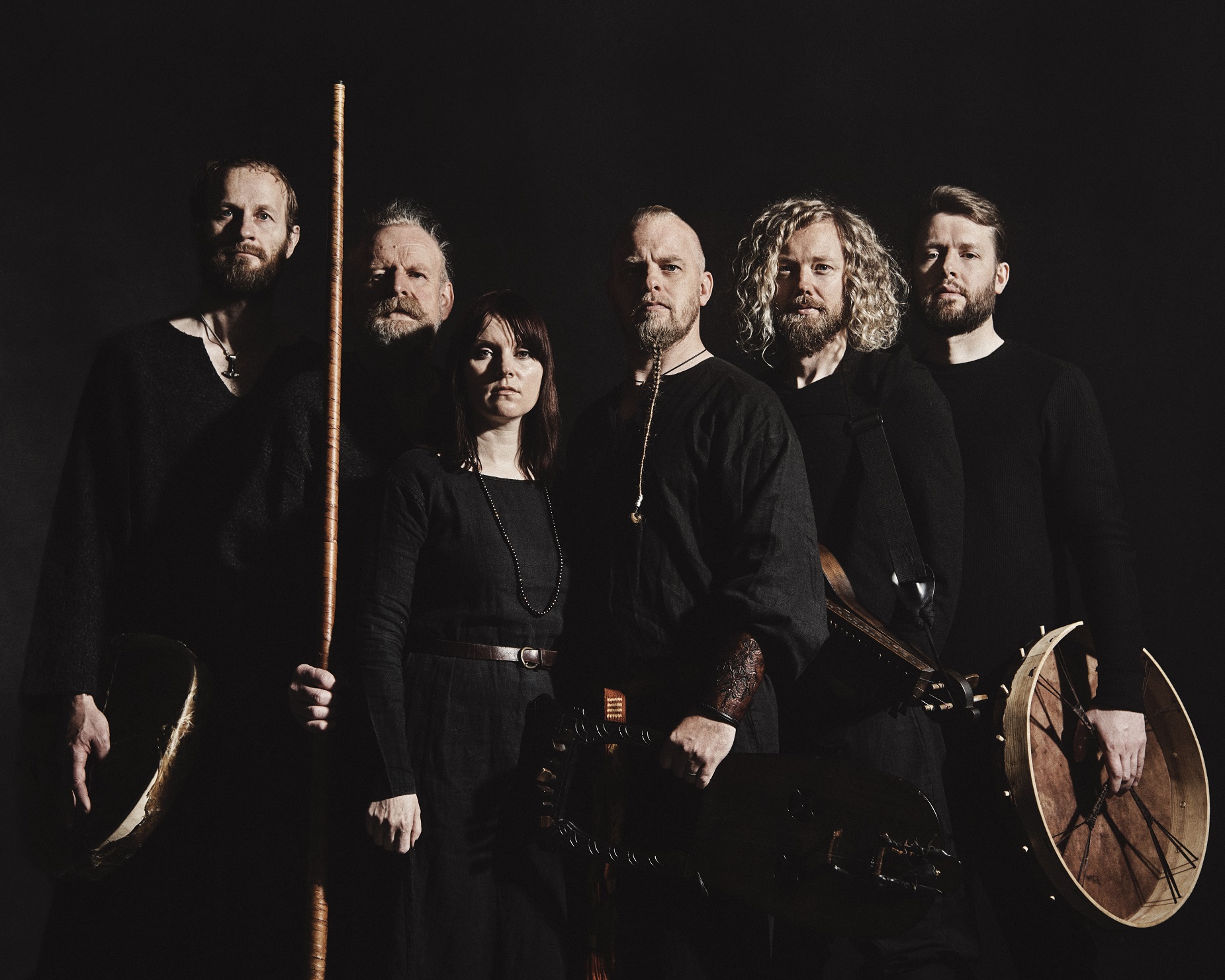 Wardruna released video for title track of new 'KVITRAVN' album
Today Norwegian folk band Wardruna share the title track of their upcoming album, Kvitravn (meaning White Raven). A music video produced by Ragnarok Films reveals a powerful narrative centered around this sacred, elusive creature, and namesake of the album and is now released.
Watch Kvitravn  below.
About the song "Kvitravn", Wardruna founder Einar Selvik states, "I am very excited to finally share this song with you. "Kvitravn" is a song that explores traditions of animal-guides and the symbolism and legends of sacred white animals found in Nordic- and other cultures all over the world. These highly regarded ghostly creatures, whether a raven, snake, bear, moose, reindeer, elephant or lion – are in animist traditions seen as prophetic, divine messengers, and guardians representing renewal, purity and a bridge between worlds."
Einar Selvik continues, "Being fully aware of how rare it is to come across white ravens, we knew from the start that this would be an ambitious and challenging task to pull off. However, fate seemed to be on our side in this and the "impossible" piece of the puzzle fell into place as if gifted from the divine."
The video for "Kvitravn" was shot in various locations in Norway and Russia, by Ragnarok Film, the same team responsible for the previous Wardruna video, for stand-alone single "Lyfjaberg", made during lockdown. This track does not appear on the album.
Watch the previously released 'Lyfjaberg' below.
The full album, Kvitravn, is set for worldwide release on January 22nd, 2021 and can be pre ordered in various formats and bundle Check de onderstaande socials voor meer informatie over deze band.