WACKEN WEDNESDAY: Additional day for W:O:A 2021 with Till Lindemann and other acts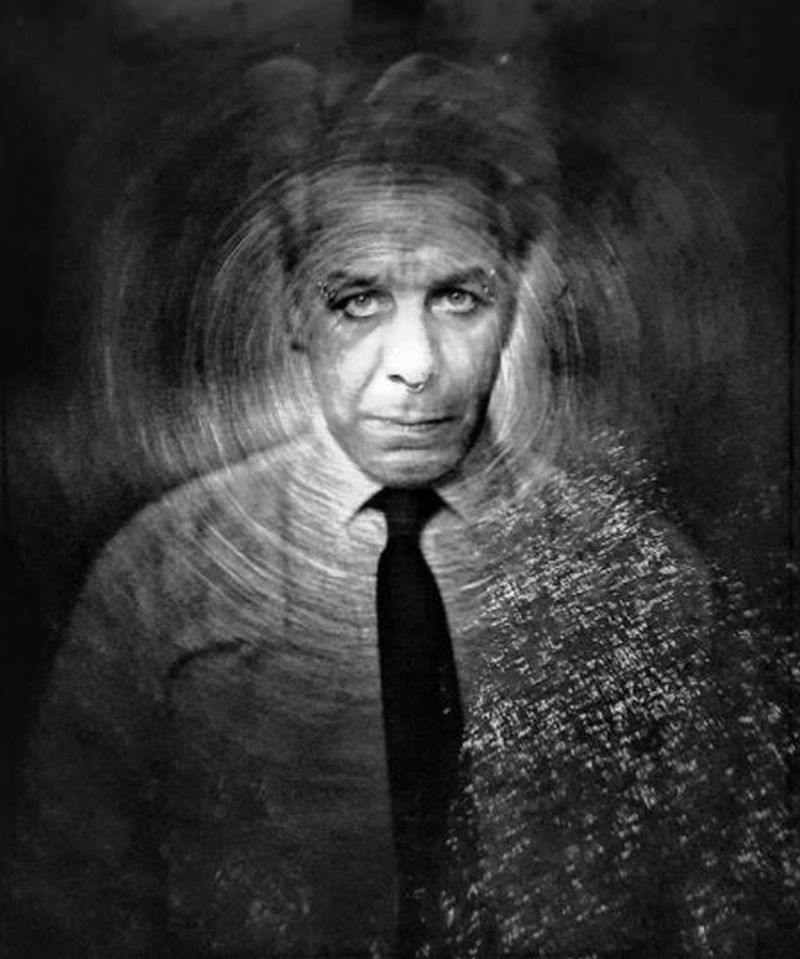 WACKEN WEDNESDAY: Additional day for W:O:A 2021 with Till Lindemann and other acts
A longstanding wish of the W:O:A community is finally coming true: Next year Wacken Open Air's infield will be opened for the very first time in the history of W:O:A already on Wednesday, July 28th 2021. Wacken Wednesday offers a special program for everyone purchasing a limited additional ticket.
 
The lineup for the additional day will be led by none other than Rammstein fronter Till Lindemann with his new solo project Lindemann, who will play his first ever solo festival show at Wacken Wednesday.

The program will be rounded off by Swedish crossover veterans Clawfinger and Metal Battle winners 2019 Varang Nord. Another act – kept secret as for now – will be unveiled later. The band has already been on the main stage several times and is undoubtedly one of the absolute fan favorites.
 
"We have been talking to the responsible authorities about the possibility of opening the infield before Thursday for years now – not least because our fans have brought this request to us over and over again", explains W:O:A – co-founder Thomas Jensen. His partner Holger Hübner adds: "The fact that we have succeeded in this is primarily thanks to our fans, as they have always behaved on our festival in an exemplary manner over the past thirty years and thus left no place for counter-arguments."
 
And that's the reason Wacken Wednesday is an official part of Wacken Open Air 2021 from now on! 
This is an addition to the already planned lineup, meaning that no band will be rescheduled from the regular program in 2021, but will be added to the high-class lineup instead. None of these bands would have otherwise played W:O:A 2021. Tickets will be limited as only one of the three main stages will be opened for Wacken Wednesday. 
 
All W:O:A 2021 ticket holders have been already informed about the possibility to order Wacken Wednesday tickets at a price of € 66,66,-, only valid with a regular festival ticket for W:O:A 2021 and otherwise won't be available for sale.  
 
Limited "Rise & Shine" t-shirts will be available as well, ready to be shipped from the beginning of December. For all bookings made through travel partners, additional tickets can be purchased through them.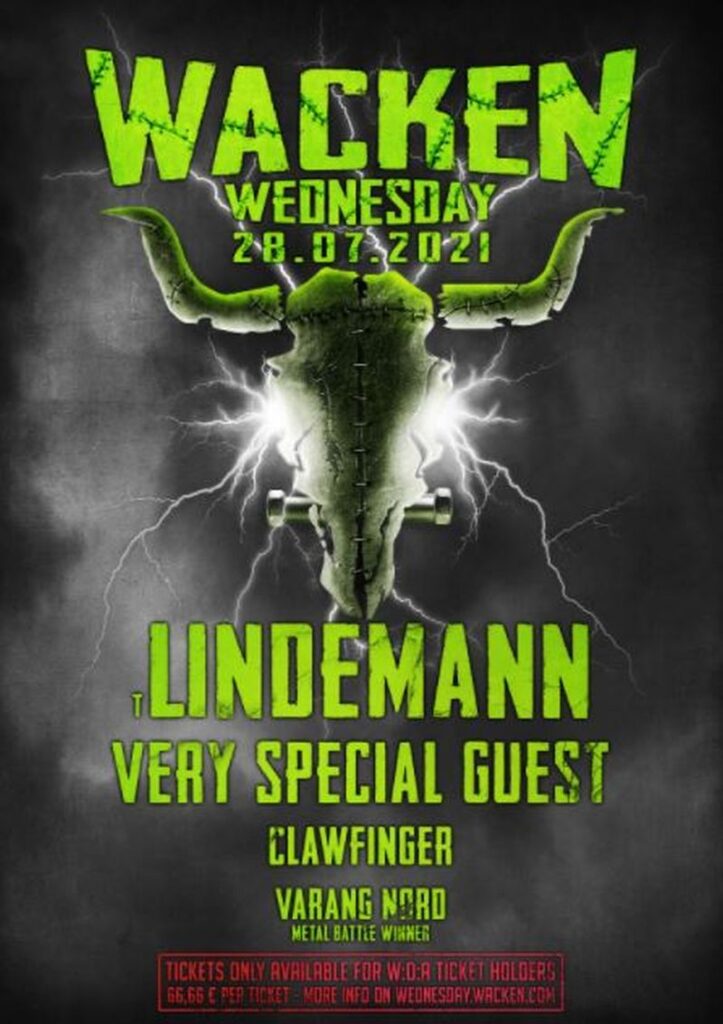 Check de onderstaande socials voor meer informatie over dit festival.