Video Premiere: DEEP PURPLE's 'Throw My Bones'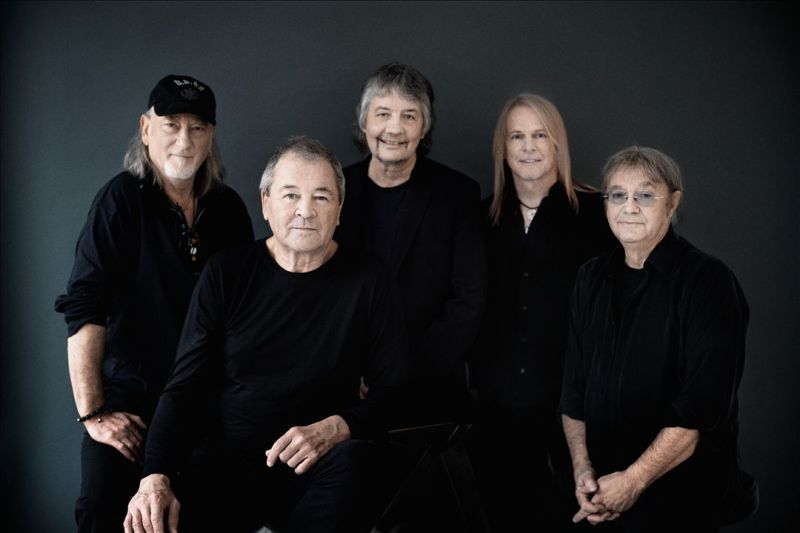 Video Premiere: DEEP PURPLE's 'Throw My Bones'
DEEP PURPLE will release its new album, "Whoosh!", on June 12 via earMUSIC. The legendary rockers' 21st studio LP was once again helmed by Canadian producer Bob Ezrin (KISS, PINK FLOYD, ALICE COOPER), who also worked on DEEP PURPLE's last two studio albums, 2017's "Infinite" and 2013's "Now What?!" Together they created the most versatile album in their collaboration. DEEP PURPLE "stretched out in all directions" without any limitation, letting their creativity go.
The official music video for the disc's first single, "Throw My Bones", can be seen below.
Last fall, DEEP PURPLE bassist Roger Glover told the Chicago Sun-Times that he and his bandmates planned to keep recording new music.
"We've been working a bit," he revealed. "There's a few things around, we don't know yet what's, where, or when, but we've not stopped yet.
"There's a danger, of course, if you've become successful, that people want you to do the same thing and be successful all over again and keep going, but it doesn't work that way," he added. "You can't just simply repeat yourself."
Having released six albums since 1996, Glover said everyone in PURPLE has been committed to keeping things fresh:
"I think that there was almost an unspoken desire to move forward, to not repeat ourselves," he explained. "Of course, the players are the same, so the sounds can be the same in all the style or something like that. But as far as writing songs are concerned, I think most bands don't get the songs right. They talk about performance and hooks and stuff like that, but to me writing a song is much more than that. And we've always tried to write different songs. The danger is, of course, you become a parody of yourself if you try and copy yourself. And so, we've always tried to move on and change. It's a challenge."
Track listing:
01. Throw My Bones
02. Drop The Weapon
03. We're All The Same In The Dark
04. Nothing At All
05. No Need To Shout
06. Step By Step
07. What The What
08. The Long Way Round
09. The Power Of The Moon
10. Remission Possible
11. Man Alive
12. And The Address
13. Dancing In My Sleep
Deep Purple will embark on a full European tour starting in late May (as the way the plans ar now).
Confirmed dates:
May 31 – Moscow – Megasport Ice Palace (RU)
Jun. 03 – Istanbul – Lifepark (TR)
Jun. 06 – Athens – Rockwave Festival (Terravibe Park) (GR)
Jun. 20 – Clisson – HellFest (FR)
Jun. 21 – Dessel – Graspop Metal Meeting (BE)
Jun. 24 – Hamburg – Stadtpark Freilichtbühne (DE)
Jun. 25 – Aalborg – Skovdalen (Open Air) (DK)
Jun. 27 – Oslo – Tons of Rock Ekeberg (NO)
Jun. 30 – Paris (Boulogne Billancourt) – La Seine Musicale (FR)
Jul. 01 – Nimes – Festival De Nimes Les Arenes (FR)
Jul. 03 – Klam – Clam Rock (AT)
Jul. 04 – Eisenstadt – Lovely Days (AT)
Jul. 06 – Bologna – Bologna Sonic Park (IT)
Jul. 08 – Sion – Sion sous Sion sous les étoiles (CH)
Jul. 10 – Bonn – Kunst Rasen Granau (DE)
Jul. 11 – Rosenheim – Rosenheim Sommerfestival (DE)
Jul. 14 – Halle (Saale) – Freilichtbühne Peißnitz (DE)
Jul. 15 – Mainz – Open Air Volkspark Mainz (DE)
Jul. 17 – St Julien en Genevois – Guitare en Scene Festival (FR)
Jul. 18 – Brombach – Lieder Am See (DE)
Jul. 20 – Carcassone – Festival De Carcassone Theatre Jean Deschamps (FR)
Jul. 22 – Lörrach – Stimmen Festival (DE)
Jul. 24 – Colmar – Festival De La Foire Aux Vins De Colmar Parc Des Expositions (FR)
Jul. 26 – Stockholm – Hovet Ice Hall (SE)
Jul. 27 – Gothenburg – Partille Arena (SE)
Jul. 29 – Copenhagen – Royal Arena (DK)
Oct. 02 – Manchester – Manchester Arena (GB)
Oct. 03 – London – O2 (London) (GB)
Oct. 05 – Glasgow – Hydro (GB)
Oct. 06 – Leeds – FD Arena (GB)
Oct. 08 – Birmingham – Arena (Birmingham) (GB)
Oct. 10 – Luxembourg – Rockhal (LU)
Oct. 13 – Berlin – Max Schmeling Halle (DE)
Oct. 14 – Lodz – Atlas Arena (PL)
Oct. 16 – Stuttgart – Schleyer-Halle (DE)
Oct. 17 – Oberhausen – KP Arena (DE)
Oct. 19 – Milan – Forum (IT)
Oct. 20 – Zurich – Hallenstadion (CH)
Oct. 22 – Lille – Zenith (FR)
Oct. 24 – Dijon – Zenith (FR)
Oct. 26 – Clermont Ferrand – Zenith D'Auvergne (FR)
Oct. 28 – Amsterdam – Ziggo Dome (NL)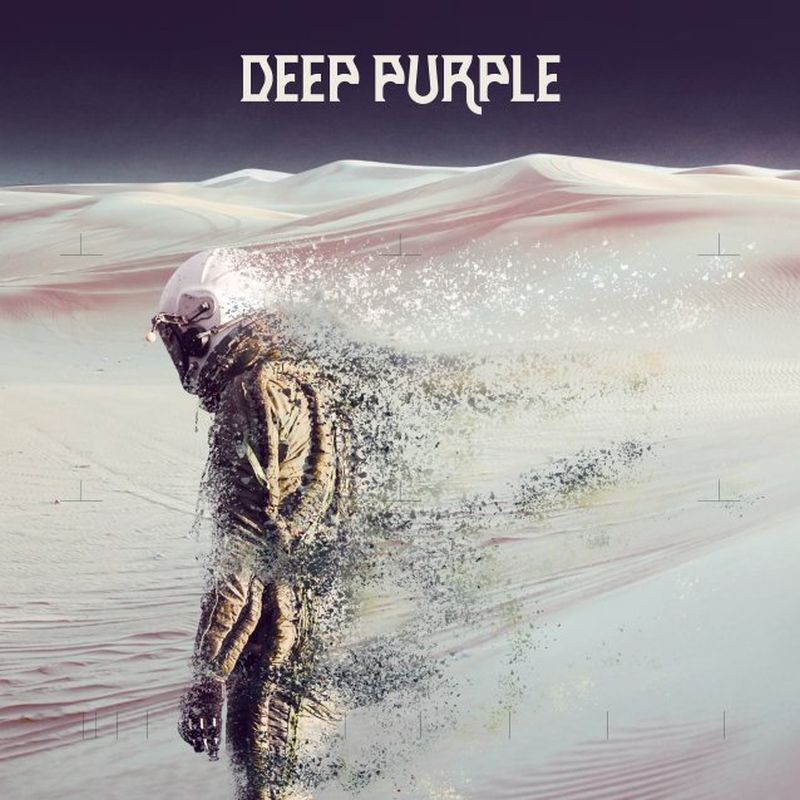 Check de onderstaande socials voor meer informatie over deze band.