THE NIGHT FLIGHT ORCHESTRA stream live concert on Saturday (April 18 2020 - 20:00 CET) THE NIGHT FLIGHT ORCHESTRA stream live concert on Saturday (April 18 2020 – 20:00 CET)
After their "The Aeromantic Experience" tour was cancelled due to travel restrictions because of Covid-19, THE NIGHT FLIGHT ORCHESTRA announce a live stream concert on forthcoming Saturday, April 18th, straight from The Tivoli.
The band about the online event:
"We are very proud to announce that we will be playing a live streamed show at the classic venue The Tivoli, in Helsingborg, Sweden on Saturday the 18th of April. For some of us that place is somewhat of a stomping ground and today one of the few real rock clubs that are still around in Sweden. That is something we want to support. Make sure you tune in on Saturday the 18th, it's gonna be a night to remember. The Aeromantic Experience is alive and well."
The stream will go live at 20:00 CET on Saturday, April 18th, via The Night Flight Orchestra and The Tivoli's social media pages:
https://www.facebook.com/thenightflightorchestraofficial/
https://www.facebook.com/TheTivoli/
https://www.hd.se/

Everyone is welcome. Entrance is free but donations encouraged and appreciated. Please click "going" or "interested" so that you are notified when we go live, and share the event and the livestream with your friends and family.

You can donate any amount via Swish (Sweden), PayPal (Worldwide) or purchase a Support Ticket.

Swish: 123 099 07 47 (SWEDEN ONLY)
Paypal: Paypal@summit-management.se (WORLDWIDE)
Support Ticket: https://secure.tickster.com/uxcl41mnhhc5jlg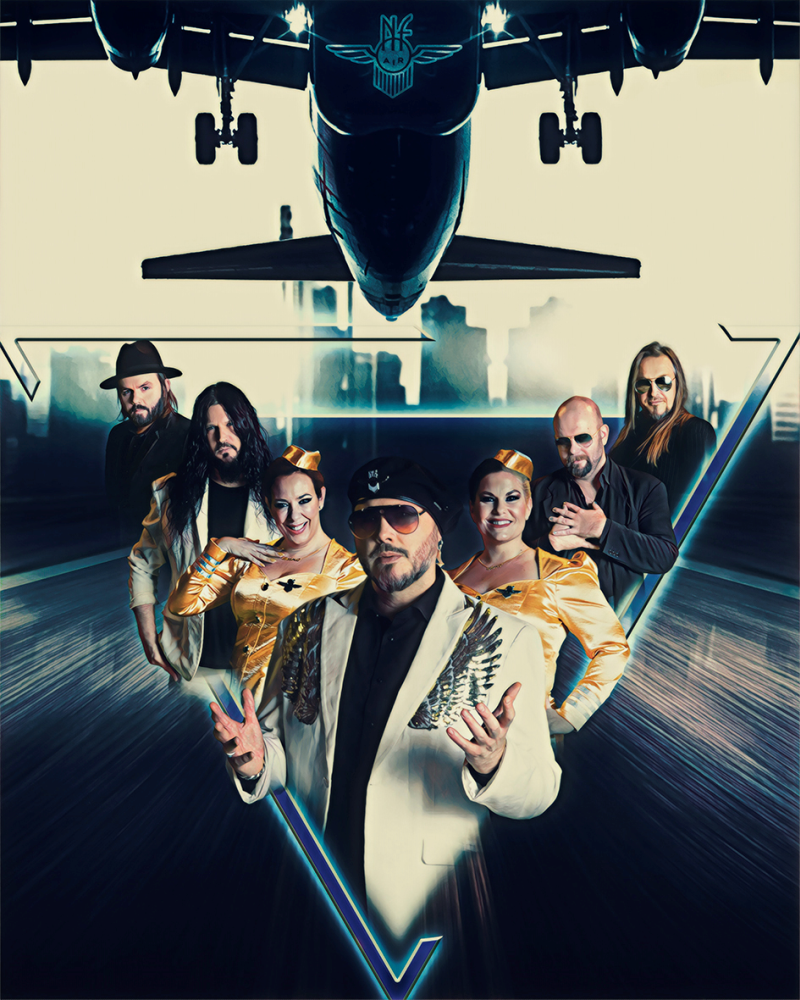 Check de onderstaande socials voor meer informatie over deze band.