Supruga presents new videoclip, debut album out this Friday Supruga presents new videoclip, debut album out this Friday
Samara, Russia based Supruga released a new video for "Никто не в безопасности". The song is taken from their new album 'Xaoc" (Chaos), which was released on Friday, October 23rd.
Check out the video for "Никто не в безопасности" below.
Tracklist:
1. Хаос правит
2. Царствие
3. Монстры
4. Час хищника
5. Паразитирование
6. Человек
7. Сияние
8. Острые предметы
9. Исповедь скорбящих
10. С днем рождения, мир
11. Яма
12. Никто не в безопасности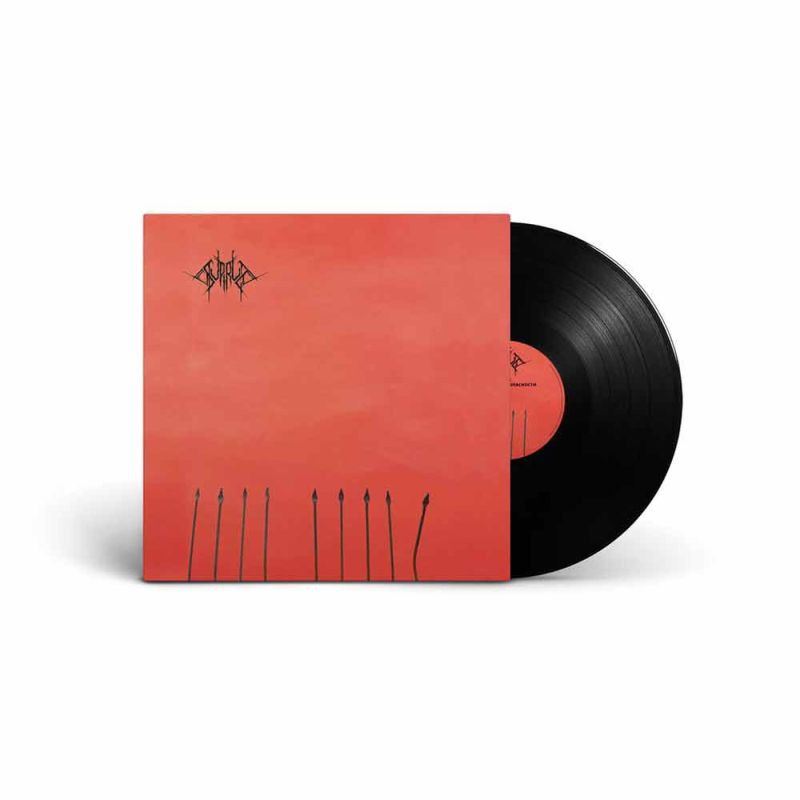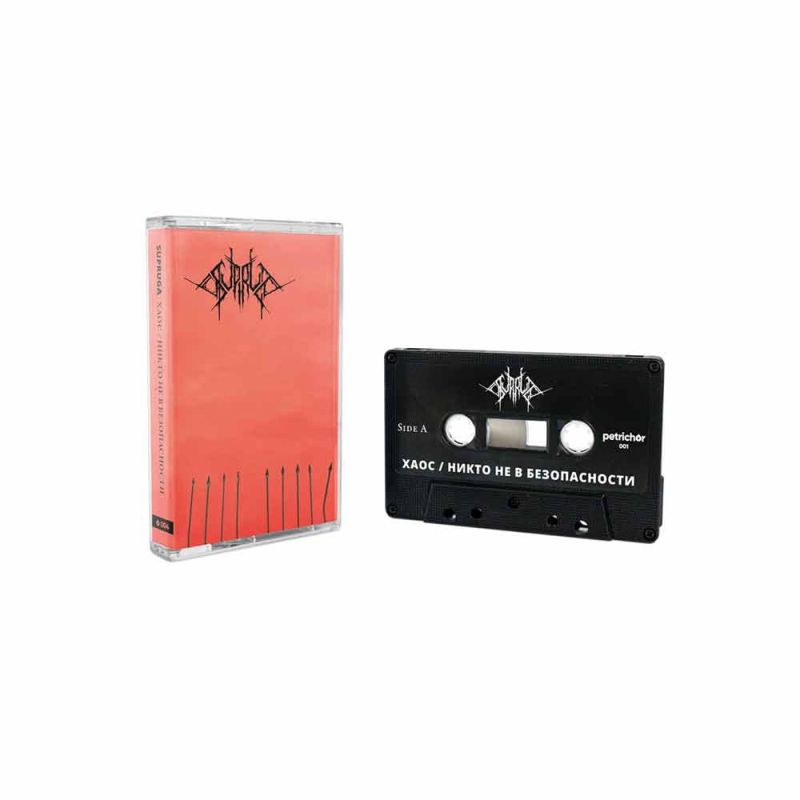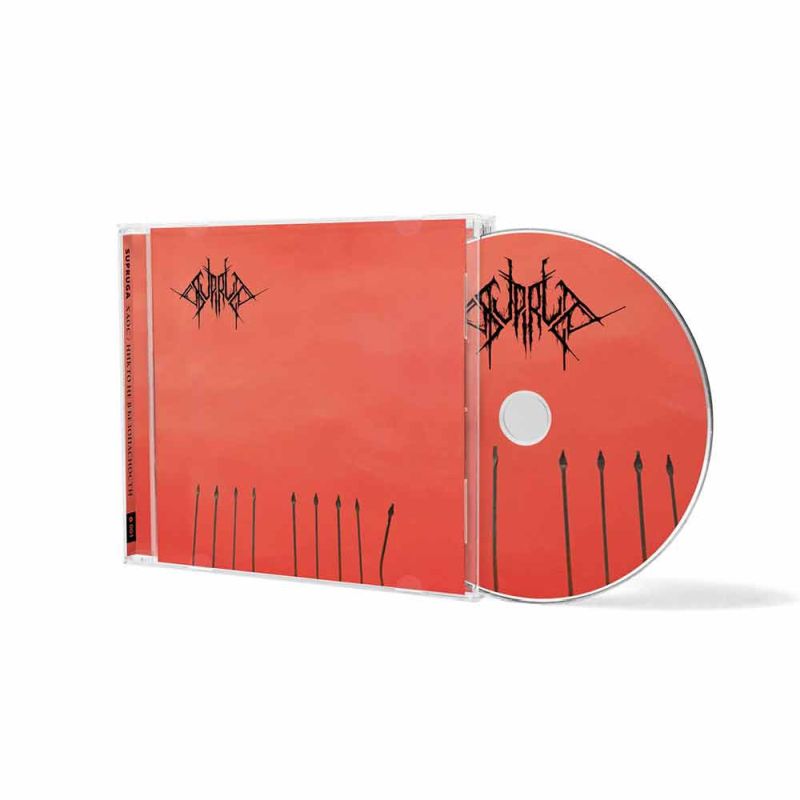 Check de onderstaande socials voor meer informatie over deze band.