SPIRIT ADIRFT release new single "Astral Levitation"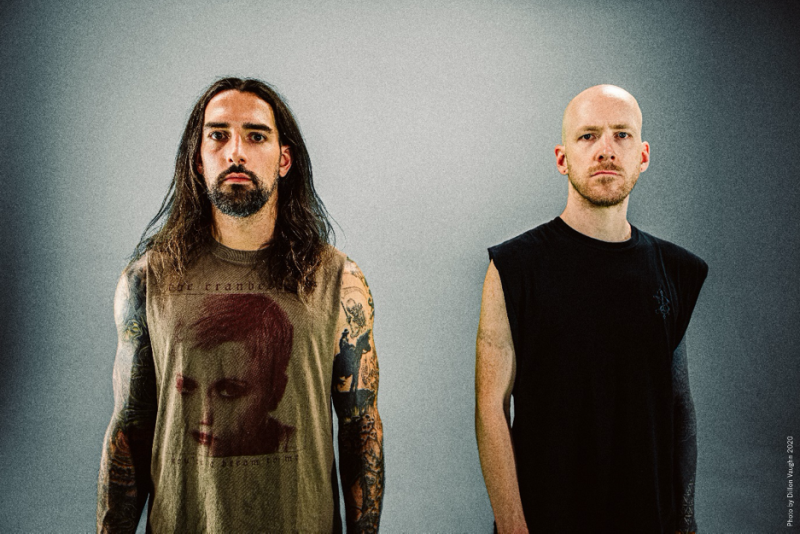 SPIRIT ADRIFT release new single "Astral Levitation"
American heavy metal  band SPIRIT ADRIFT released their new single  and video "Astral Levitation". The release of "Astral Levitation" marks the second single release of SPIRIT ADRIFT's fourth studio album "Enlightened In Eternity", which will be released on October 16th, 2020.
Stream "Astral Levitation" below.
SPIRIT ADRIFT have the following to say about the song: 
"Astral Levitation displays all the elements Spirit Adrift has become known and loved for, with an even more soulful, powerful vocal approach. There are lumbering mid-tempo traditional doom sections, unforgettable vocal lines, ethereal psychedelic passages, a blistering solo section that summons the most bombastic hard rock vibes, and of course, tons of epic guitar harmonies. Astral Levitation is about searching within for untapped power during times of darkness and despair. It's an empowering soundtrack to the challenging times we all currently face."
"Enlightened in Eternity" tracklist:
1. Ride Into The Light
2. Astral Levitation | LISTEN HERE
3. Cosmic Conquest
4. Screaming From Beyond
5. Harmony Of The Spheres | LISTEN HERE
6. Battle High
7. Stronger Than Your Pain
8. Reunited In The Void
SPIRIT ADRIFT are:
Nate Garrett – lead & harmony vocals, guitar, bass
Marcus Bryant – drums Check de onderstaande socials voor meer informatie over deze band.