SOULBURN launch single "Anarchrist" off upcoming album "NOA'S D'ARK"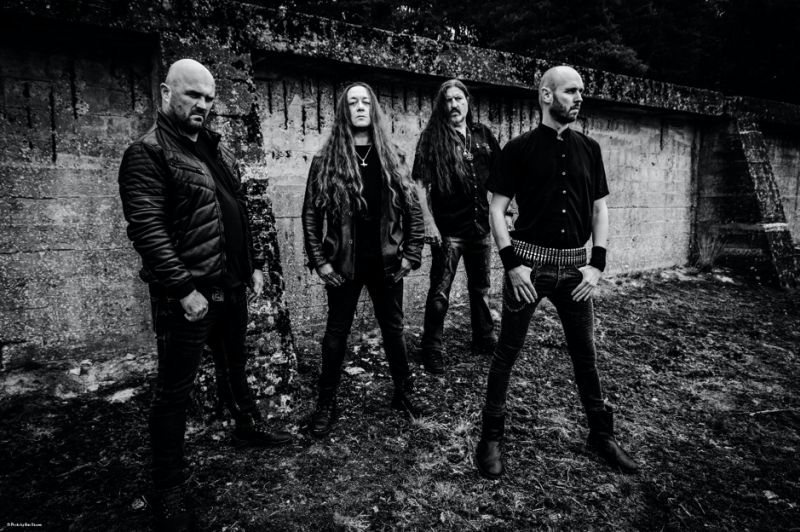 SOULBURN launch single "Anarchrist" off upcoming album "NOA'S D'ARK"
Dutch blackened Death Doom Metallers SOULBURN are soon to release their fourth album "NOA'S D'ARK" on November 13th, 2020 via Century Media Records. Ahead of the album, you can check a second single entitled "Anarchrist" off the "NOA'S D'ARK" album.
Watch "Anarchrist" below.
SOULBURN's frontman Twan van Geel comments about "Anarchrist" as follows: 
 
"At Friday November 13th, our new album NOA'S D'ARK shall see the pale light of day. And it is with a thrill of pleasure we hereby offer you a second track from that album, called: "Anarchrist". A Diabolical Libertine of a song. 
 
Lyrically fueled by what I refer to as 'spiritual anarchy' & musically drenched with a heavy load of melancholic darkness. 'Anarchrist' outgrows itself on both spectrums. It's an audial entity of existentialistic height that takes you on a journey through the mortality of the soul straight into the bliss and horrors of our cosmic aura. 
 
Written with an unstilled necessity for the liberation of dark art through extreme music. Do these pandemic times try to imprison your mind and flesh? The 'Anarchrist' will show you right the f*ck out!"
Previously, SOULBURN released a lyric video for the album's first single "From Archaeon into Oblivion" . Watch it below.
SOULBURN's "NOA'S D'ARK" album will feature the following track-listing:
1. The Morgue of Hope
2. Noah's Dark
3. Tempter ov the White Light
4. Anarchrist
5. Shrines of Apathy
6. Assailed by Cosmic Lightning
7. Triumphant One
8. Anointed – Blessed – and Born for Burning
9. The Godless I
10. From Archaeon into Oblivion
The album's limited first CD pressing comes with O-card packaging and two bonus tracks (which previously only appeared on the limited 7" EP "Carpe Noctem" from 2018): 11. Abyssica and 12. On the Crimson Wings of my Ruin. 
 
And next to the CD and Digital Album formats, "NOA'S D'ARK" will also be available as LP in the following 180g vinyl versions: Black – Unlimited, Transparent Magenta – Limited to 100x copies (CM Webshop Europe) and Transparent Petrol Green – Limited to 200x copies (CM Distro).
 
The pre-order for "NOA'S D'ARK" in its various formats is available AT THIS LOCATION.
SOULBURN Line-Up:
(From left to right on photo above the article)
Marc Verhaar – drums
Remco Kreft – guitar
Eric Daniels – guitar
Twan van Geel – vocals/bass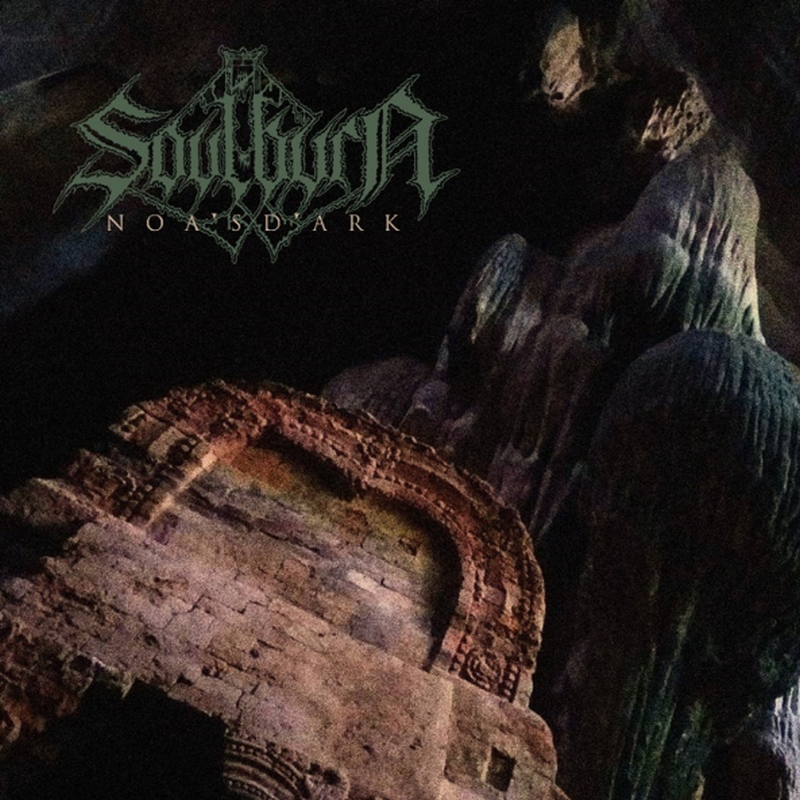 Check de onderstaande socials voor meer informatie over deze band.