Slipknot komt naar Ziggo Dome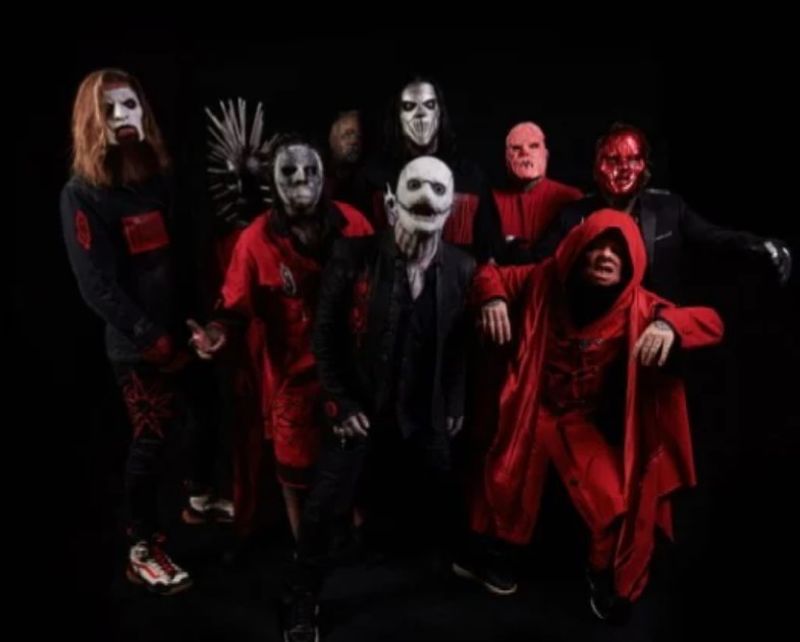 Na het laatste optreden in 2020 keert Slipknot volgend jaar terug naar Nederland. Op 13 juni 2023 komt de band naar de Ziggo Dome in Amsterdam tijdens 'The End, So Far World Tour' ter promotie van het nieuwste album 'The End, So Far'. De kaartverkoop voor dit concert start op woensdag 9 november 10:00 uur.
Vorige maand bracht Slipknot zijn zevende album 'The End, So Far' uit. Dit is de opvolger van de plaat 'We Are Not Your Kind', die in 2019 het licht zag. Afgelopen zomer reisde de band door Europa en vond in onder andere Zweden en Duitsland eigen festival 'Knotfest' plaats. Metal grootheden als Arch Enemy, Bring Me The Horizon, Nightwish en Cradle of Filth namen plaats op het podium. Tijdens de nieuwe tour in 2023 is ook Nederland aan de beurt voor een nieuwe show.
Er is geen band zoals Slipknot en de groep bewijst zichzelf al jaren als één van de meest unieke, ongelimiteerde bands die generaties weet raken. De groep uit Iowa werd opgericht in 1999 en bestormde langzaam de troon. Inmiddels sleepte Slipknot een Grammy award en 10 nominaties, 12 platina en 41 gouden platen, 8,5 miljoen streams en 3,5 biljoen wereldwijd in de wacht. Rolling Stone voegde het 2001 album 'Iowa' toe 'The 100 Greatest Metal Albums of All Time', The Ringer benoemde Slipknot tot de belangrijkste heavy band van hun tijdperk.
SLIPKNOT | THE END, SO FAR WORLD TOUR
Dinsdag 13 juni 2023 | Ziggo Dome, Amsterdam
Aanvang: 20:00 uur | Entree: Vanaf €78,40 (incl. servicekosten)
Meer info over dit concert vind je op: mojo.nl/slipknot
De kaartverkoop voor het concert start 9 november om 10:00 uur via www.ticketmaster.nl.