Sisters Of Suffocation announce temporary replacement singer Linn Liv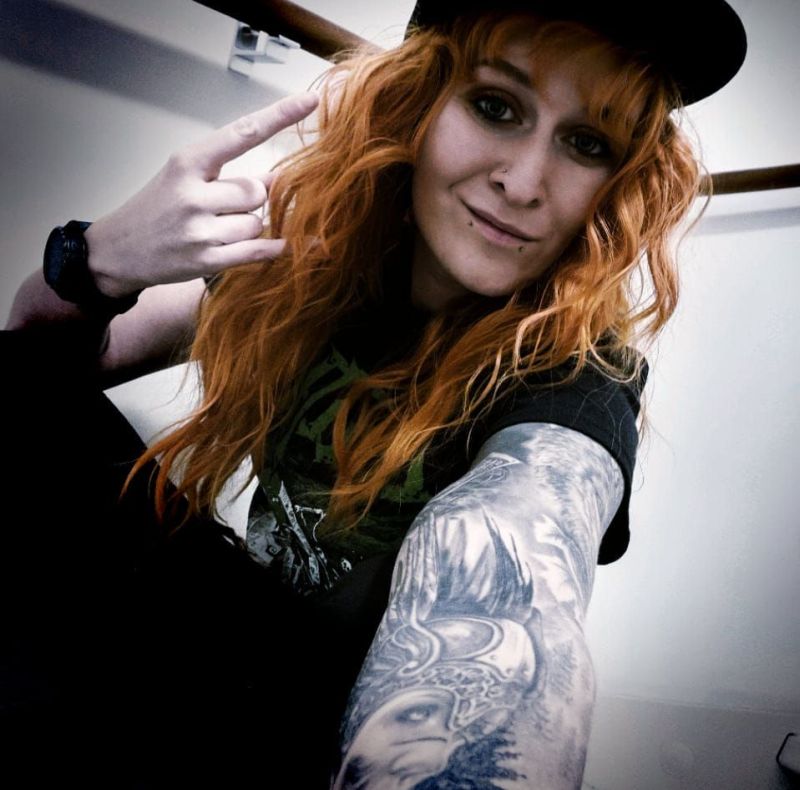 Dutch death metal band Sisters Of Suffocation announce Linn Liv as a temporary replacement singer for Els Prins. Prins, who has been open about her struggle with mental health, is sitting out the coming dates in May.

Linn Liv is the current lead singer of Cyanide Paradise and Pictura Poesis, and previously sang with prog project TDW. 
In a statement, Sisters Of Suffocation says:
"After announcing new shows, we've received a lot of questions about Els and our upcoming album. Through this message we want to inform you that Els is doing a bit better but is not ready to perform yet. We kindly ask you to respect her situation and to not send her private messages regarding this. Behind the scenes we are still trying to make the release happen, but for now we are super excited to be able to perform again!
We've found a great temporary replacement in Linn Liv. You might know her from

Cyanide Paradise

,

Pictura Poesis

or

YAKOEZA

. Rehearsing with her was lots of fun and we're happy to have her with us for the next shows! She has a great energy and we can't wait to take the stage with her.
We hope to see you MAY 1ST in

Muziekcafé Helmond

and MAY 7th

in

Metropool

!
"
Sisters Of Suffocation was founded as an all-female death metal band until drummer Kevin van den Heiligenberg joined them in between 2018 and 2019. They have released two full length albums. Their last record, 'Humans Are Broken', was released in 2019, under Napalm Records. 
Guitarist Simone van Straten has recently toured as replacement guitarist in Burning Witches, to step in for Romana Kalkuhl. She has previously stepped in for Prika Amaral in Nervosa on tour.