SIRENIA announce 'Riddles, Ruins & Revelations' album in February SIRENIA will release its tenth studio album, "Riddles, Ruins & Revelations", on February 12, 2021 via Napalm Records.  "Riddles, Ruins & Revelations" was produced, mixed and mastered by mastermind Morten Veland. As a foretaster, Sirenia has now released a video for "Addiction No. 1"
The official music video for the first single, "Addiction No. 1" can be seen below.
Veland comments: "This is our first single taken from the upcoming album. Musically I feel that this song really shows a modernized and new side of SIRENIA. I find the song very catchy, but heavy at the same time. Furthermore we have given the electronic elements a bigger role in this song. We hope you'll enjoy it!"
"'Riddles, Ruins & Revelations' is SIRENIA's tenth studio album. The album is very diverse, as a SIRENIA album should be. There's a lot of material that shows the band from a new side, and there is lots of material that is to be expected from the band musically. All in all the album will take the listeners through a journey that will cover both familiar and unexplored musical landscapes. We hope that you will enjoy the journey."
Riddles, Ruins & Revelations will be available in the following formats: 
– CD Digipack + Wristband
– CD Digipack
– Digital Album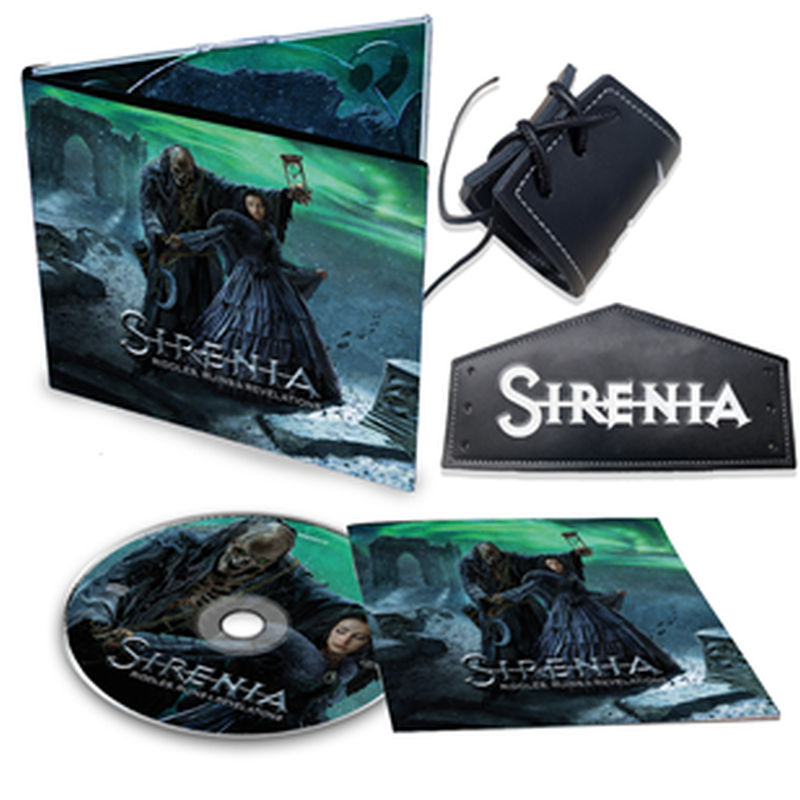 "Riddles, Ruins & Revelations" track listing:
01. Addiction No. 1
02. Towards An Early Grave
03. Into Infinity
04. Passing Seasons
05. We Come To Ruins
06. Downwards Spiral
07. Beneath The Midnight Sun
08. The Timeless Waning
09. December Snow
10. This Curse Of Mine
11. Voyage Voyage
SIRENIA is:
Morten Veland – guitars, bass, vocals, keyboards, programming
Nils Courbaron – lead guitar
Emmanuelle Zoldan – vocals
Michael Brush – drums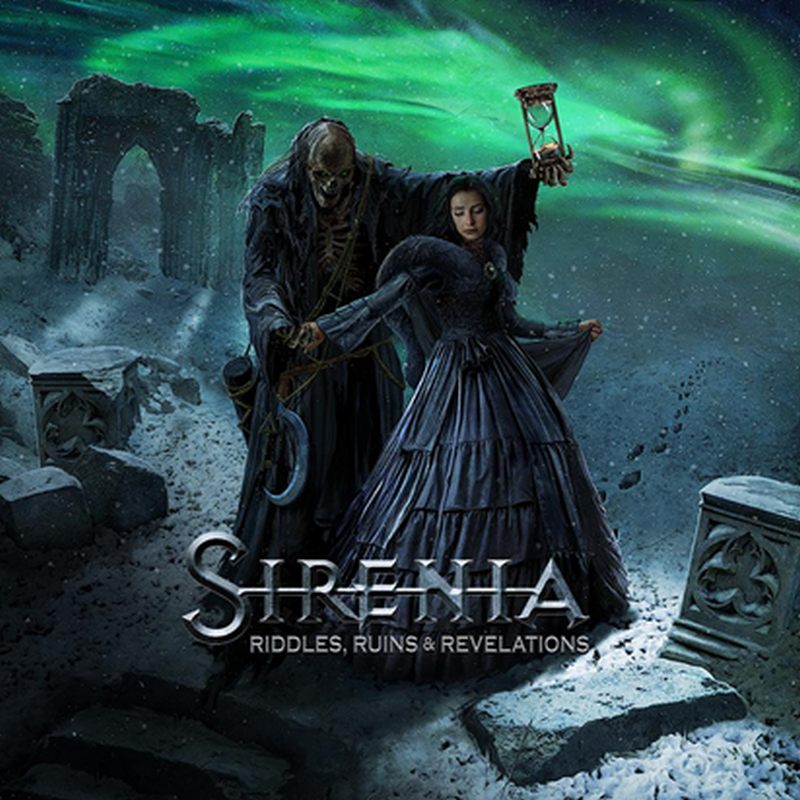 Check de onderstaande socials voor meer informatie over deze band.