SATURNALIA TEMPLE RELEASE TITLE TRACK SINGLE "Gravity" ON 10TH JANUARY 2020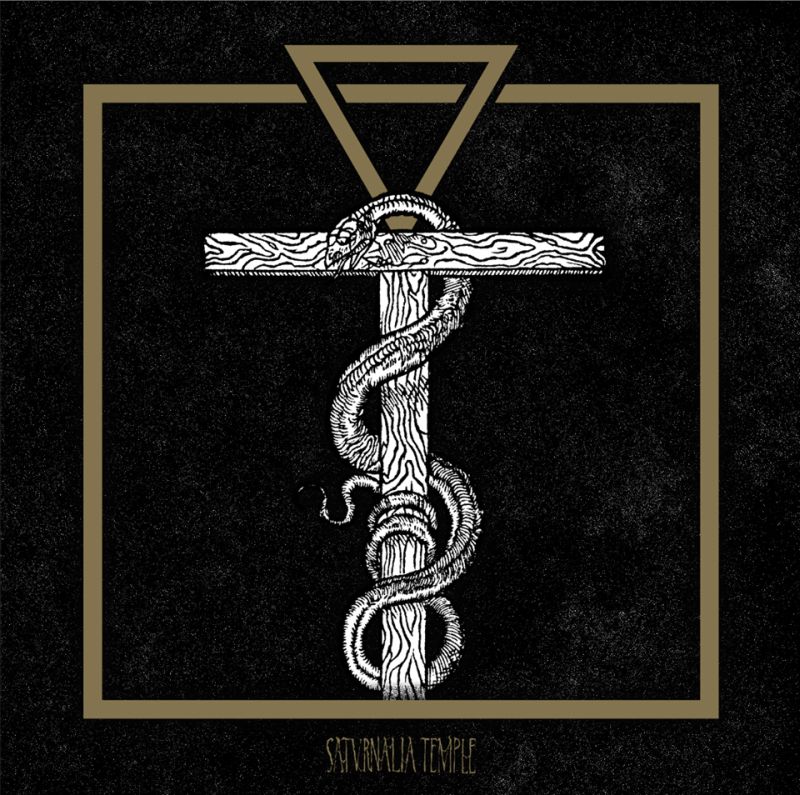 SATURNALIA TEMPLE RELEASE TITLE TRACK SINGLE "Gravity" ON 10TH JANUARY 2020
On January 10, 2020, SATURNALIA TEMPLE will release "Gravity", the first single from the album « Gravity ».
SATURNALIA TEMPLE's third full length and second album for Listenable entitled 'Gravity'will be issued in Feb 21, 2020 in conjunction with a European tour with WOLVENNEST and DREAD SOVEREIGN.
Band founder Tommie Eriksson gives details about the making of the new album 'Gravity':
"We reached a more organic sound from using only my old vintage equipment . I used my old Laney Klipp amps from 1971 (same as Iommi used on the old albums) and my 1977 Mockingbird guitar, as well as my unique old Keio Fuzz Wah from 1970. All signal paths went through my TLA Valve Preamps and compressor. Vocals was made with an old Ribbon microphone. This is the best album we've ever made !."
As for all the other records, 'Gravity' was recorded in the band's own Sitra Ahra Studio in the dark forests of Sweden, produced as always by band founder Tommie Eriksson. This is the first album to feature drummer Kennet Granholm, live drummer since 2013, and permanent member since 2015. Check de onderstaande socials voor meer informatie over deze band.