Rob Zombie set to direct new MUNSTERS movie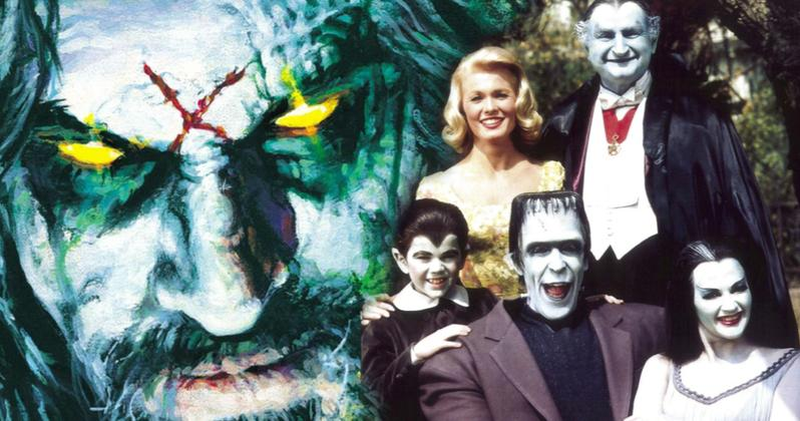 According to Movieweb, Rob Zombie will write and direct The Munsters, a new movie based on the classic sitcom, with Sheri Moon Zombie playing Lily.
Rob Zombie has reportedly been hired by Universal Pictures to direct a new movie based on the classic comedy series The Munsters. Murphy's Multiverse reports that the House of 1000 Corpses director will write and direct the new movie adaptation with production scheduled to begin in Budapest in early May. As of now, neither Zombie nor Universal has yet officially commented on the rumors.
Per the report, Rob Zombie has also called upon some of his frequent collaborators to play main roles in the rumored movie. His real-life wife and consistent lead star Sheri Moon Zombie has reportedly been cast as Lily Munster, the matriarch of the family, while The Lords of Salem and 3 from Hell star Jeff Daniel Phillips will play her husband Herman. Daniel Roebuck and Richard Brake, two other actors who often appear in Zombie's movies, have also been cast in undisclosed roles alongside Jorge Garcia (Lost) and Cassandra Peterson (Elvira, Mistress of the Dark).
Source: Movieweb.com