RAMMSTEIN's new album to arrive before launch of 2022 world tour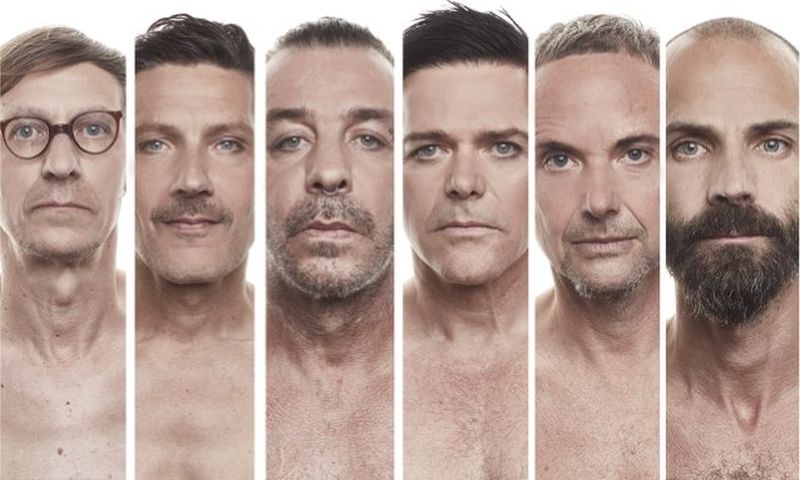 RAMMSTEIN guitarist Richard Z. Kruspe has confirmed that the band's already completed new album will be released before the launch of the group's next world tour.
The German industrial metallers are scheduled to kick off the European leg of the band's 2022 tour on May 15 in Prague, Czech Republic. A North American stadium run will begin on August 21 in Montreal and end on October 4 in Mexico City.
Asked in a new interview with Spot On News if he can reveal something about RAMMSTEIN's new LP, Kruspe, who is promoting the latest effort from his EMIGRATE project, said: "The album is expected to be released next year before the tour."
Last month, RAMMSTEIN drummer Christoph Schneider said that European Space Agency (ESA) astronaut Thomas Pesquet was one of the first people to hear a song from the band's upcoming album.