Prognosis festival will rise again in March 2020 Prognosis festival will rise again in March 2020
After a successful first edition in 2019, Prognosis Festival will rise again in March 2020. Prognosis is the place to be for the true prog fan and professionals working in progressive music. Prognosis offers a conference, clinics and of course a music festival where great bands play very special sets.
The 2019 music festival was packed with great bands like Leprous, Soen, Devin Townsend, TesseracT, Haken and Wheel. This year the line-up is as impressive or even more impressive than last year. With special sets from Anathema, Katatonia, Enslaved, Long Distance Calling and Focus, Prognosis truly brings something unique to the stage and differs the festival from others.
The festival announces the last bands for the music festival, welcoming three new bands to Prognosis 2020. Cellar Darling, Maraton and The New Death Cult will all play on Saturday March 21.
They will complete the line-up, which is as follows:
Friday March 20, 2020
•KATATONIA (fan voted by request set)
•Enslaved (Hearth Of The Norse Rhymes set)
•White Stones (ft Martin Mendez from Opeth)
•Don Airey (playing Colosseum II)
•Sermon
•The Fierce And the Dead
•Dilemma
Saturday March 21, 2020
•ANATHEMA (we're here because we're here)
•Sons of Apollo
•Focus
•Long Distance Calling (Stummfilm set)
•Cellar Darling
•Masvidal (from Cynic)
•Bruce Soord
•Maraton
•Rendezvous Point
•The New Death Cult
•Scarlet Stories
During the conference, professionals from the scene will debate the dos and don'ts and give a unique insight behind the stage. There will also be an exhibition with work from graphic designer Costin Chioreanu.
There will be clinics by:
•Don Airey (Deep Purple)
•Roger Öjersson (Katatonia)
•Fredrik Akesson (Opeth)
•Baard Kolstad (Leprous)
•Bruce Soord (The Pineapple Thief)
•Jeff Scott Soto (Sons of Apollo)
•Bumblefoot (Sons of Apollo / GnR)
•Paul Masvidal (Cynic)
At the conference you can listen and debate with:
•Jamie Gomez Arellano
•Jens Bogren
•Costin Chioreanu
•Juan Antonio Muños
•Tjerk Maas
•Jerry Ewing
•Andy Farrow
•And there is more coming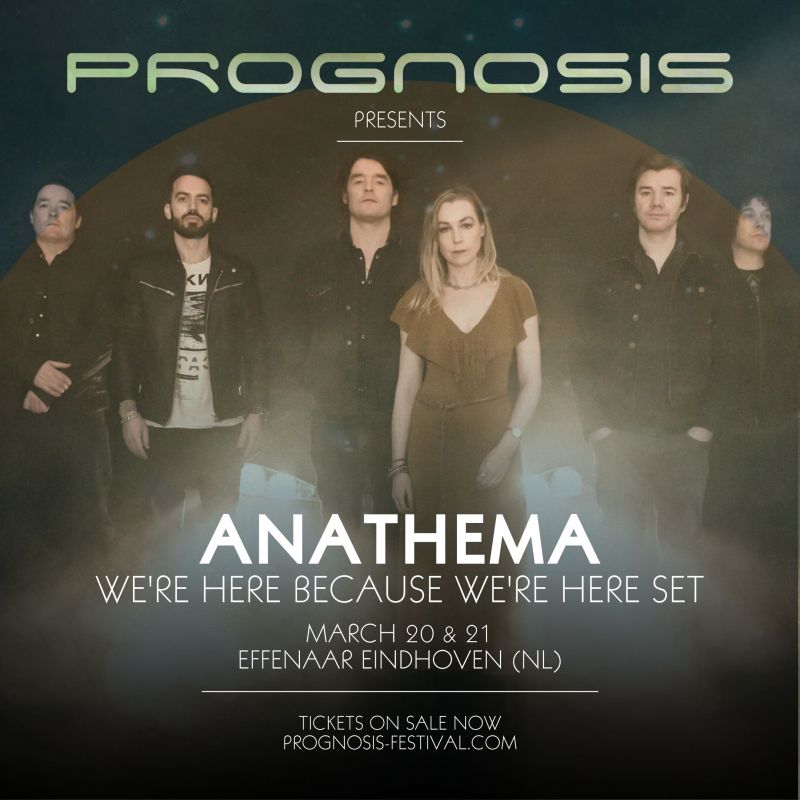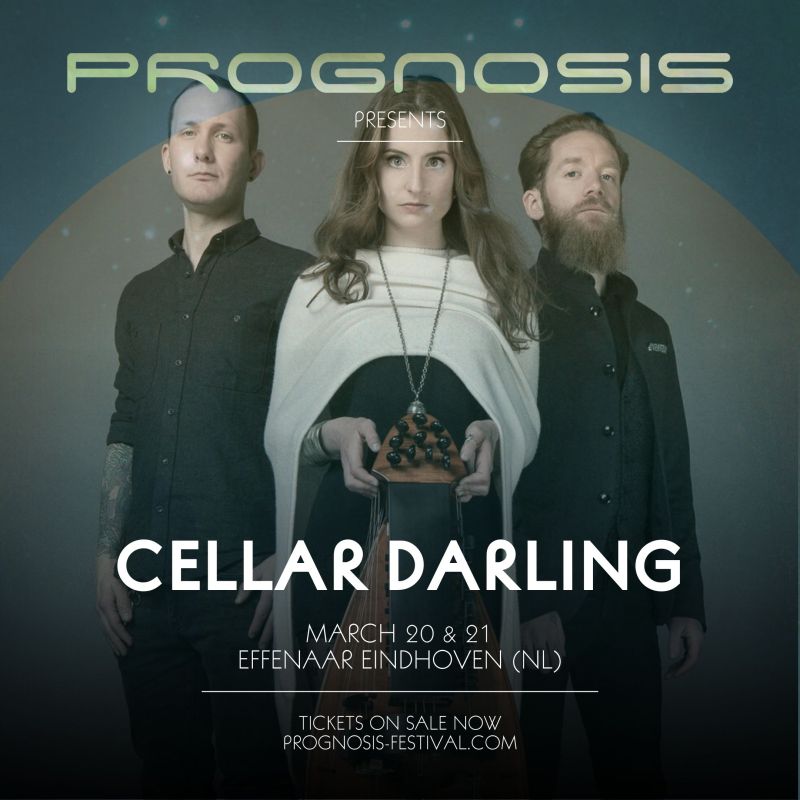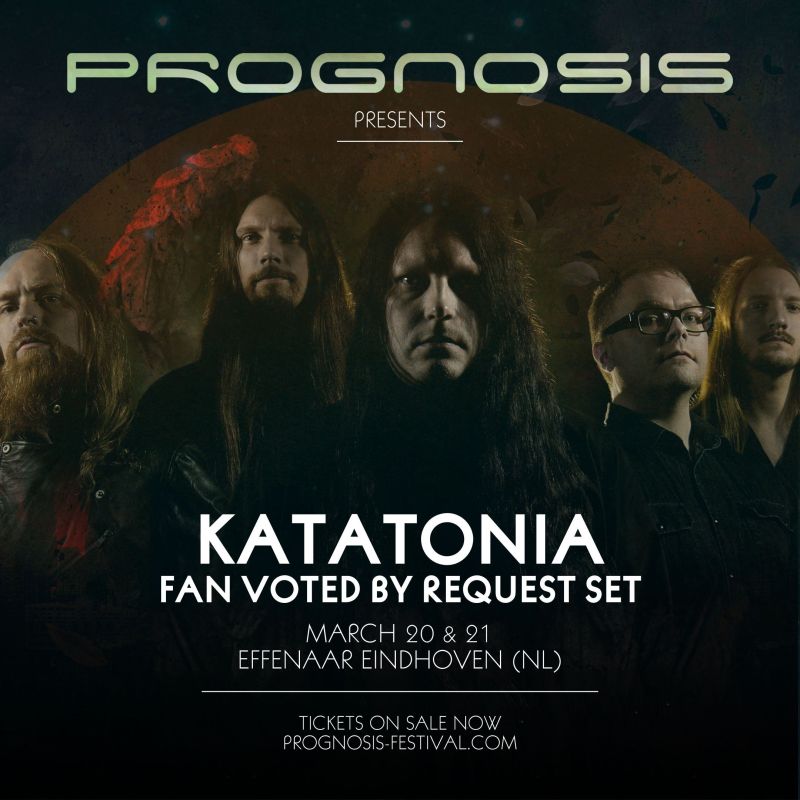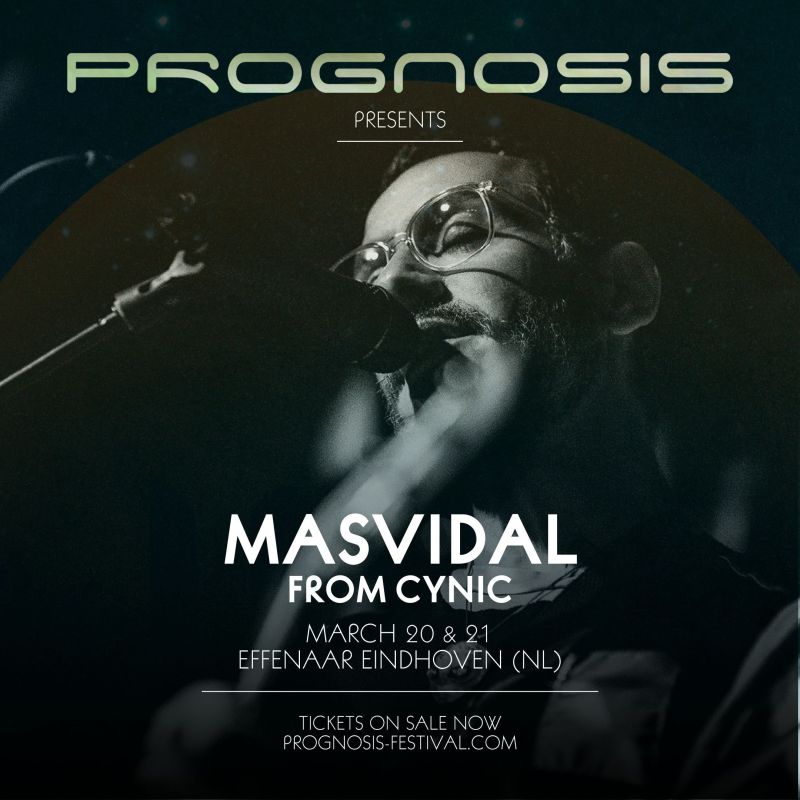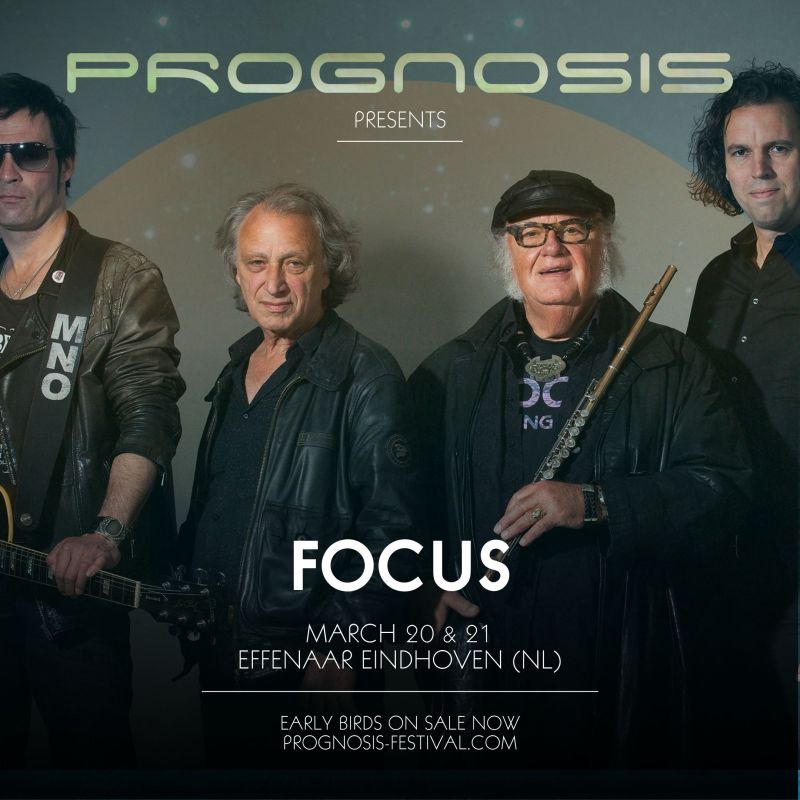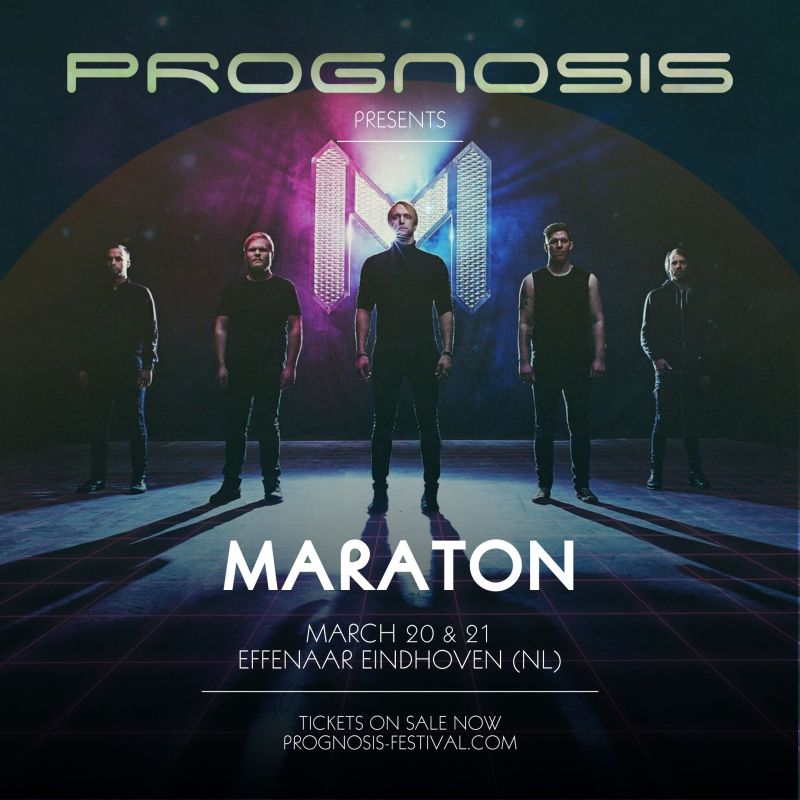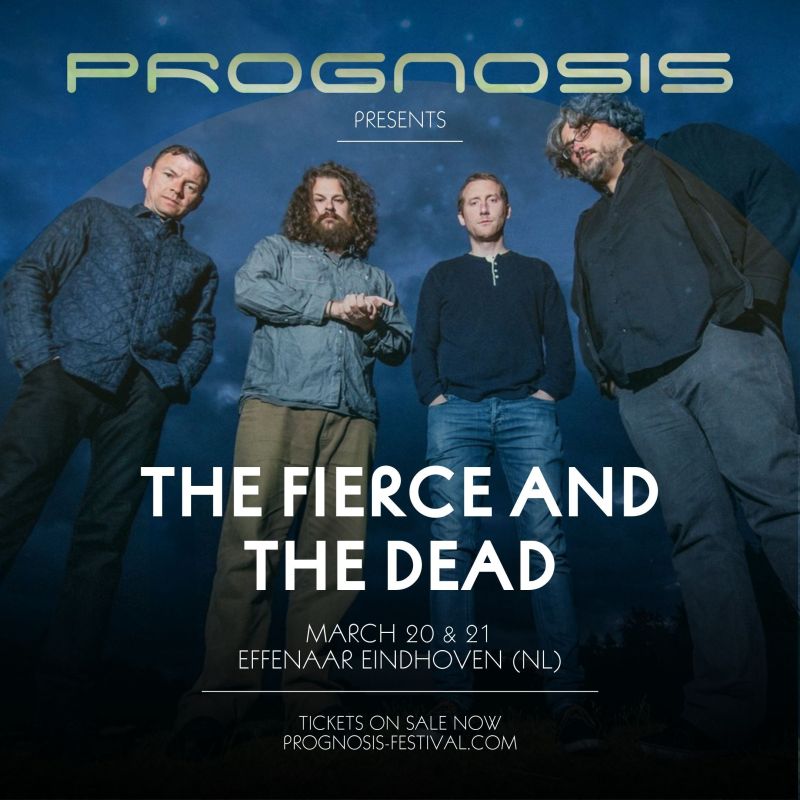 Check de onderstaande socials voor meer informatie over deze band.