OBITUARY are gearing up for their last live stream event, this Saturday November 7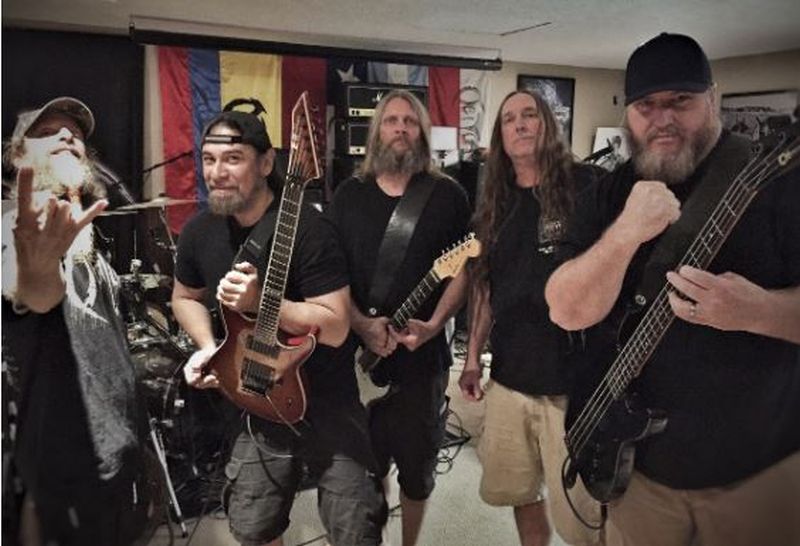 OBITUARY are gearing up for their last live stream event, this Saturday November 7
OBITUARY announced an awesome triple live stream weeks ago, and so far the band has succesfully played the first two streams, where they performed their classic albums "Slowly We Rot" and "Cause Of Death" from a studio in Tampa, Florida. 

This Saturday November 7 at 11pm CET, the band return to their own rehearsal space, the Redneck Studio in Gibsonton, where they will be playing their final live stream filled with rare classics and who knows what else. 

The band says: "We are super stoked about Saturday's final livestream right from our home studio and are excited to bring you guys into our world. No lights, no stage..just beer cans, whiskey shots and FlipFlops. See you Saturday and let's have some fun!"

The first two live streams got praise from media worldwide. Besides playing the full sets, the band took their time to make contact with the viewers online, keeping the shows personal, just like seeing Obituary live at a venue. 

Tickets for the last show this Saturday are on sale at obituarylive.com. Check de onderstaande socials voor meer informatie over deze band.