MÖTLEY CRÜE's TOMMY LEE Completes Work On New Album MÖTLEY CRÜE drummer Tommy Lee has completed work on a new studio album
Tommy Lee took to his Twitter earlier today to write: "Hey kids! Finally …my new record is done and getting mastered now ….. lookin like a March release! Y'all gonna LOVE this! Been working on this for 2 years! Making sure everything is amazing for you! This is gonna be a flip! 2 sides 2 genres I'll explain more later"
This past April, Lee revealed via his wife Brittany Furlan's podcast that he would release the first new album from his METHODS OF MAYHEM rap-rock side project since 2010.00
Furlan said:
"Tommy hasn't decided what the name is yet; he's close to deciding the album name. This album is going to blow your mind. It has amazing artists on it — people that you've heard of, people that you haven't heard of."
METHODS OF MAYHEM's self-titled debut album arrived in 1999 and was certified gold in the U.S. A follow-up effort, "A Public Disservice Announcement", came out 11 years later.
Lee's last solo LP was 2005's "Tommyland: The Ride". He also collaborated with METHODS OF MAYHEM's DJ Aero on the "#MSND" EP, which was released in 2013.
Source: Blabbermouth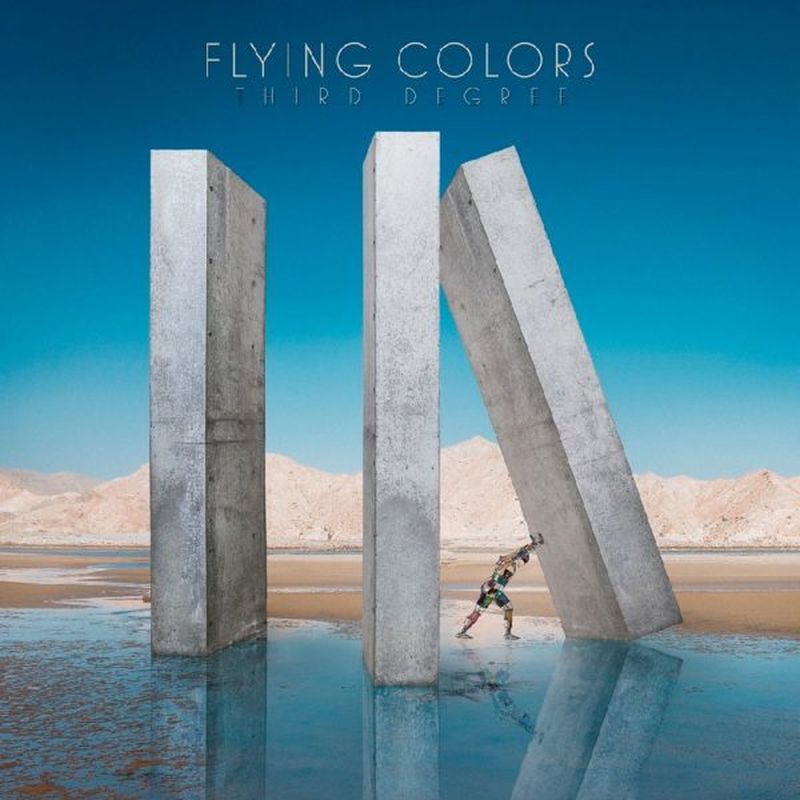 Check de onderstaande socials voor meer informatie over deze band.