MASTER BOOT RECORD reveals details for new album, 'FLOPPY DISK OVERDRIVE'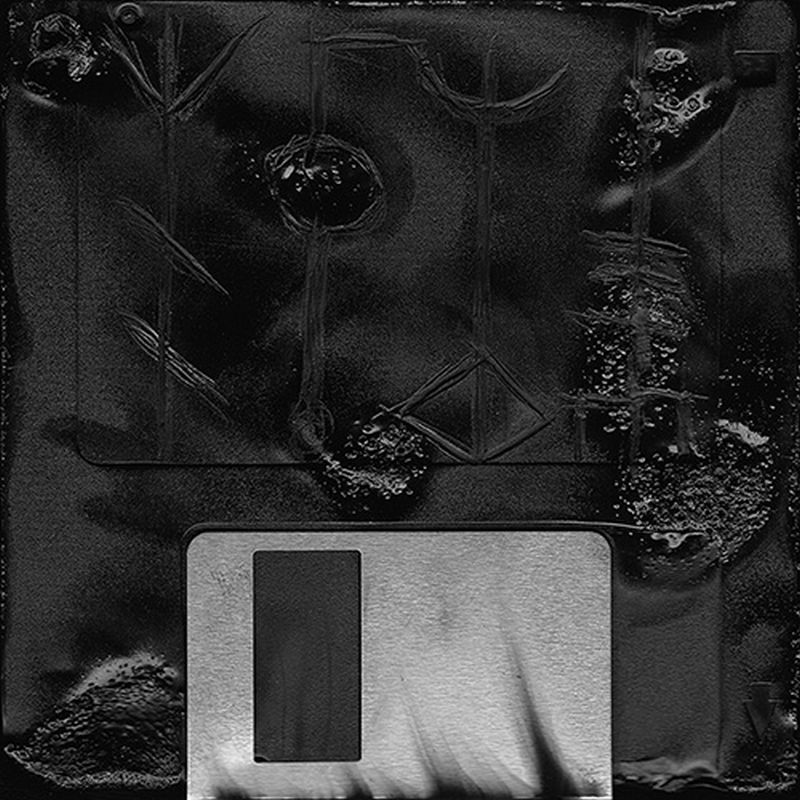 MASTER BOOT RECORD reveals details for new album, 'FLOPPY DISK OVERDRIVE'
On March 20th, MASTER BOOT RECORD will release his Metal Blade Records debut, FLOPPY DISK OVERDRIVE.
FLOPPY DISK OVERDRIVE track-listing:
1. ANSI.SYS
2. EDIT.COM
3. FDISK.EXE
4. DISPLAY.SYS
5. CHKDSK.EXE
6. DEFRAG.EXE
7. RAMDRIVE.SYS
8. DBLSPACE.EXE
9. SMARTDRV.EXE
10. DISKCOPY.COM
11. EMM386.EXE
12. HIMEM.SYS
MBR comments:
"This album has got some new elements such as the synthesized clean guitars sounds which adds that early thrash metal feel – as well as some baroque atmosphere – but the album still features my trademark sound mixing chiptune, classical and metal music." Remaining prolific – and 100% synthetic – MBR works with an audience. "I have a very fast workflow due to the fact everything is MIDI. Also, most of the time, I stream live while composing. A good amount of my stuff after the second album until now has been composed live, as well as many of the cover songs. I stream my DAW desktop while chatting on my IRC. Also I handle every aspect of making the record, including the artwork."
MBR will be touring FLOPPY DISK OVERDRIVE, adding a live drummer and guitarist to play alongside the electronic elements. The Italy-based unit will be hitting Europe and North America not long after the album drops.
Check de onderstaande socials voor meer informatie over deze band.