KORPIKLAANI "Jylhä" vinyl release delayed / Live Q&A with the band announced February 5th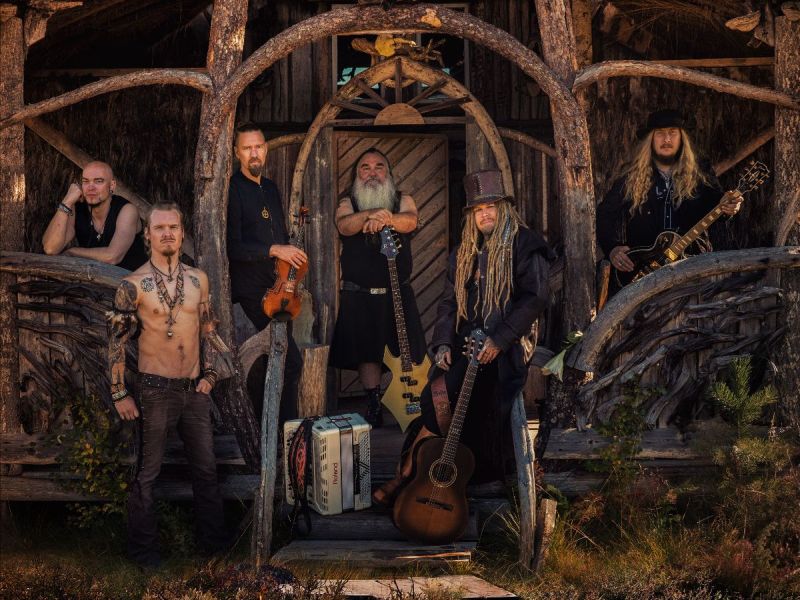 KORPIKLAANI and NUCLEAR BLAST RECORDS regret to inform you that due to a Covid-19 related shutdown of a manufacturer involved in the pressing of the Jylhä vinyl editions, the release of all vinyls has to be pushed back to March 12, 2021. The CD and digital album will still be released on February 5th, 2021.
Says Nuclear Blast:
"We will keep you updated on this situation and will fulfil existing & incoming pre-orders as soon as possible.
We also like to thank you for your support, your patience and please believe us that we share your frustration about this severe delay as we're anticipating this new LP as much as you do".
LIVE Q&A CHAT
For this coming Friday, February 5th, the original Jylhä release date, KORPIKLAANI have announced a Live Q&A Chat for their fans.
The online chat will start on Friday, February 5th, at 17:00 CET / 4.00pm GMT / 11.00 am EST. Head over to www.korpiklaani.live on Friday to participate.
KORPIKLAANI frontman Jonne Järvelä is looking forward to talking to his fans:
"While we are all disappointed with the delay of the vinyl, we also had to reschedule our album release show til September. However, we thought we could still do a Q&A after our rehearsal on Friday, drink a few beers and chat with you!" Peace, Love, Folk & Metal – Jonne
New KORPIKLAANI Live Dates 2021:
03 SEP – Telakka, Helsinki, FI
04 SEP – Laukaanhovi, Laukaa, FI
10 SEP – Tullikamari Klubi, Tampere, FI
11 SEP – Möysän musaklubi, Lahti, FI
Watch the previously released 'Leväluhta' and 'Mylly' below.
The tracklist of "Jylhä" reads as follows:
1. Verikoira
2. Niemi
3. Leväluhta
4. Mylly
5. Tuuleton
6. Sanaton maa
7. Kiuru
8. Miero
9. Pohja
10. Huolettomat
11. Anolan aukeat
12. Pidot
13. Juuret
AVAILABLE AS:
– CD Jewelcase
– Gatefold 2LP (Black)
– Gatefold 2LP (Green) (limited to 500)
NOTE: The 2LP will have a gorgeous silk print on its D-side!
PRE-ORDER THE ALBUM HERE:
http://nblast.de/KorpiklaaniJylha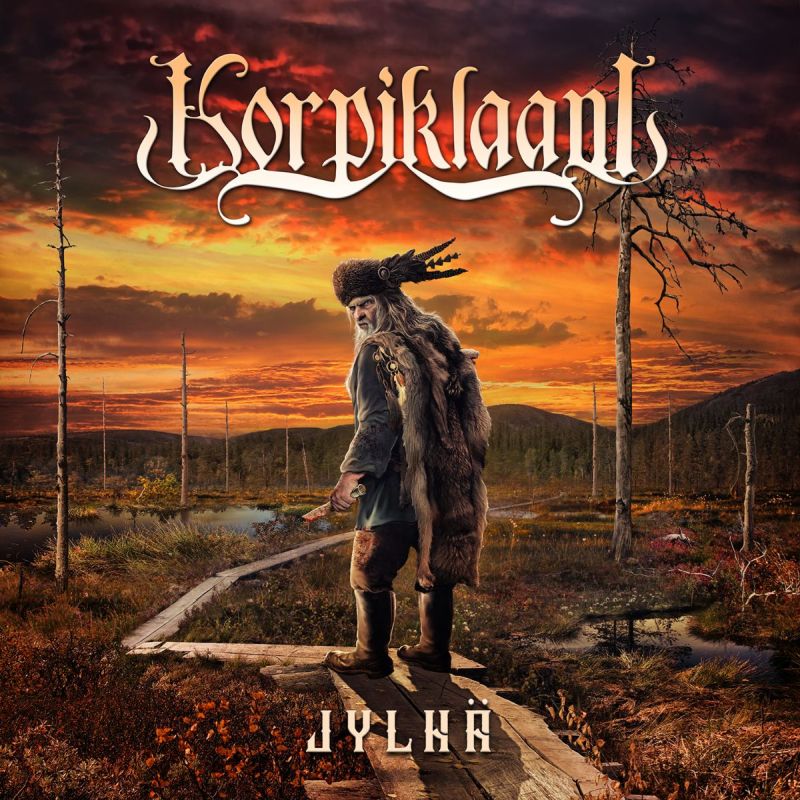 Check de onderstaande socials voor meer informatie over deze band.