Italian horror metal band CADAVERIA to reissue "The Shadows' Madame" through Time To Kill Records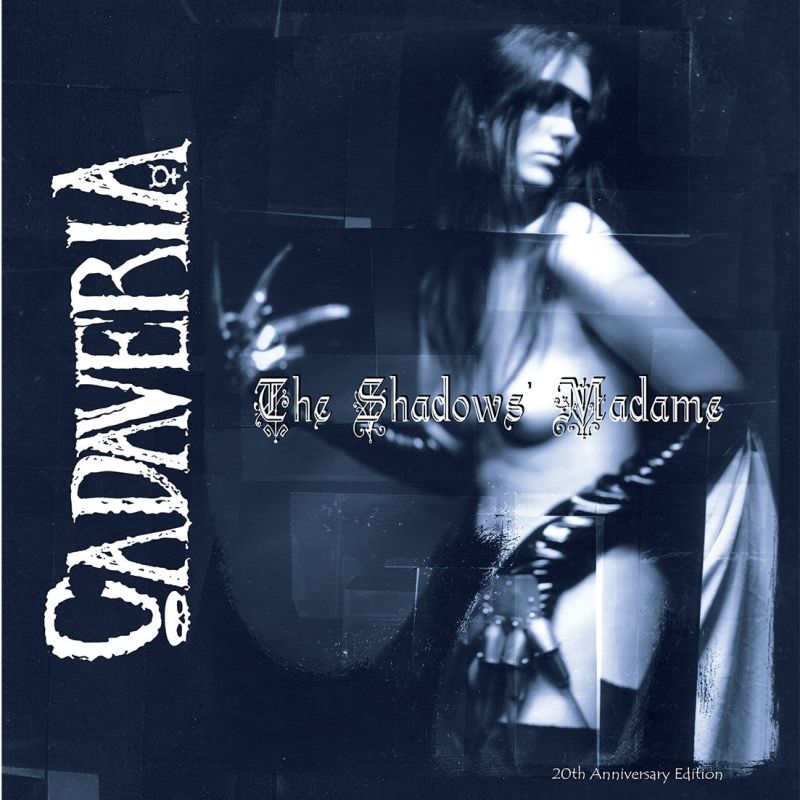 Italian horror metal veterans CADAVERIA have signed to Time To Kill Records for the reissue of their acclaimed debut album "The Shadows' Madame", originally released in 2002. This "20th Anniversary Edition" will be out March 3rd 2022 in LP, MC and digital format.
Watch the album re-release trailer below.
Album tracklist:Side A1. Spell2. Declaration of Spiritual Independence 3. In Memory of Shadows' Madame 4. Circle of Eternal Becoming 5. Spell (Live Rehearsal Version – 2001) Side B 6. The Magic Rebirth 7.Black Glory 8.Absolute Vacuum 9. VELO (The Other Side of Hate)CADAVERIA is the creative alter-ego of Italian-based metal singer Raffaella Rivarolo, better known by her stage name Cadaveria, one of the first women to hit the extreme metal scene in the early Nineties.CADAVERIA band was founded in 2001 by Cadaveria herself and drummer Marçelo Santos, to freely express themselves as musicians and extreme artists.
You can stream all the new singles by playing this Spotify Playlist.
Current Line-Up:
Cadaveria – Vocals Peter Dayton – Bass Marçelo Santos – Drums