Into The Grave ORANGE GOBLIN announcement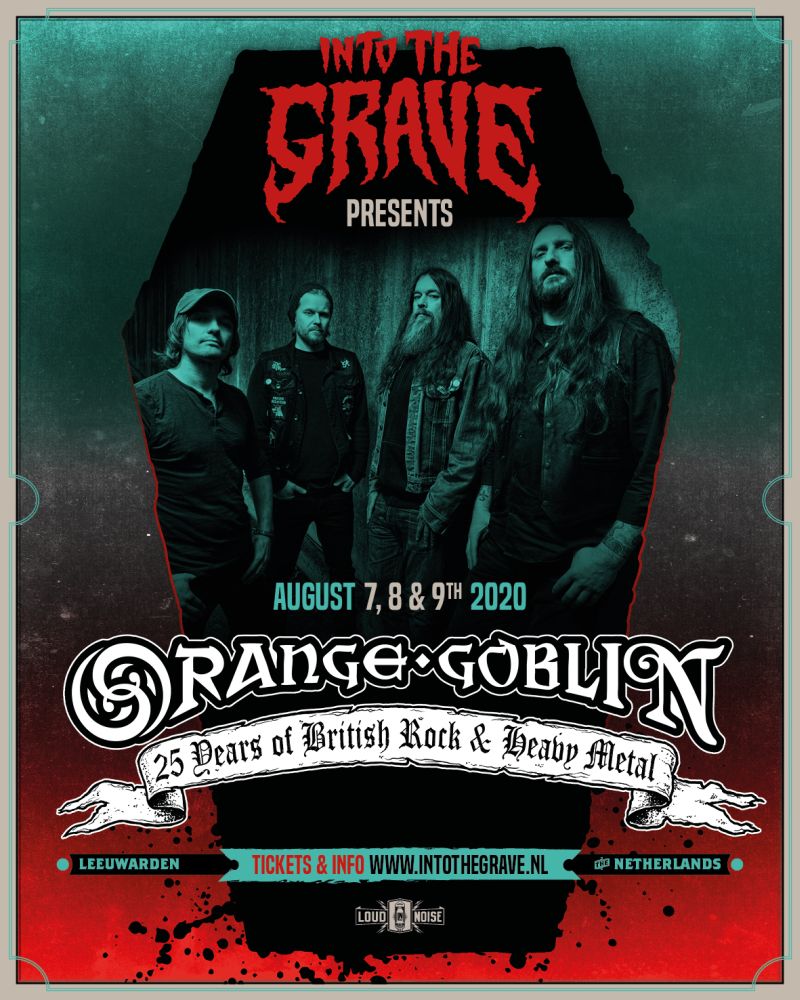 Into The Grave ORANGE GOBLIN announcement
Into The Grave announce another band for Into The Grave 2020. Orange Goblin will be joining the roster at Into The Grave on Friday August 7th at the mainstage.
With the announcement only one band remains to be announced.
Earlier announced were:
Devin Townsend, Alestorm, Obituary, Venom, Clutch, Paradise Lost, Obituary, Gloryhammer, Static-X, Borknagar, Soen, Despised Icon, DRI, Sinister, Izegrim, Burning Witches, Svalbard, Kvelertak, Destruction, Exhorder, MOD, SOD, Necrophobic, Havok, Revocation, Darkest Hour, Butcher Babies, Vreid, 1914
Check de onderstaande socials voor meer informatie over dit festival.