INTER ARMA share "March Of The Pigs" cover song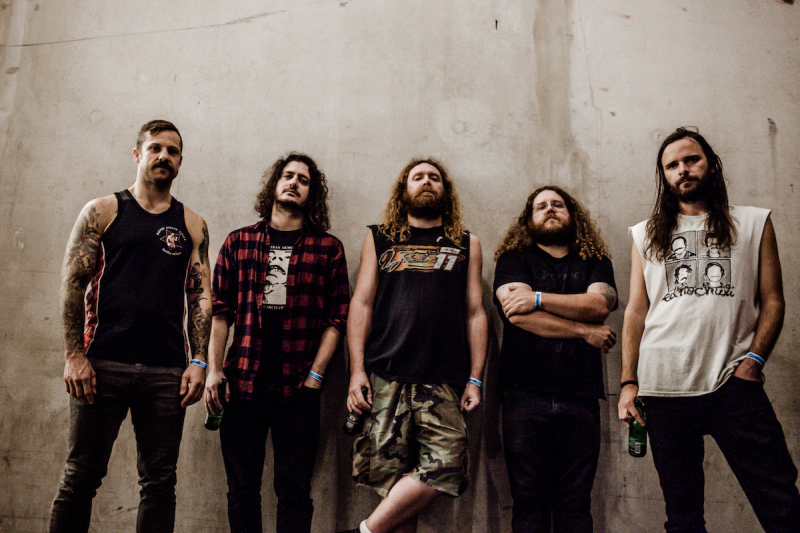 INTER ARMA share "March Of The Pigs" cover song; Garbers Days Revisited is out July 10th
INTER ARMA celebrate their past on Garbers Days Revisited, their new covers record, recorded in between tours in support of their 2019 full length Sulphur English. Garbers Days Revisited will be out on Relapse Records next month.

Listen to INTER ARMA's cover of "March Of The Pigs" by Nine Inch Nails on YouTube below and on all streaming services AT THIS LOCATION.
Garbers Days Revisited is due out July 10th on CD/LP/Digital. Physical packages are available for pre-order via Relapse.com HERE. Digital Downloads/Streaming Services are available HERE.
Garbers Days Revisited, named after the band's former practice space, was once again tracked at Dark Art Audio in Madison, TN. INTER ARMA show off their wide array of influences, tackling covers by Nine Inch Nails, Prince, Cro-Mags, and more. Garbers Days Revisited sees INTER ARMA redefining the very aspects of the music that inspired and influenced them from their very beginnings. 
Garbers Days Revisited tracklist:
1. Scarecrow (Ministry Cover)
2. Southern Man (Neil Young Cover)
3. Hard Times (Cro-Mags Cover)
4. March Of The Pigs (Nine Inch Nails Cover)
5. The Girl Who Lives On Heaven Hill (Hüsker Dü Cover)
6. In League With Satan (Venom Cover)
7. Runnin Down A Dream (Tom Petty & The Heartbreakers Cover)
8. Purple Rain (Prince Cover)
"Hunter Thompson used to punch out pages of Ernest Hemingway on his typewriter just to get the feeling of what it was like to write that way," drummer T.J. Childers comments. "The same can be said for anyone learning a great cover song: there's a lot to be deduced from the information there. Actually learning the songs can lead to inspirational, new musical ideas."
INTER ARMA Is:
Mike Paparo – vocals
T.J. Childers – drums
Steven Russell – guitars
Trey Dalton – guitars
Andrew Lacour – bass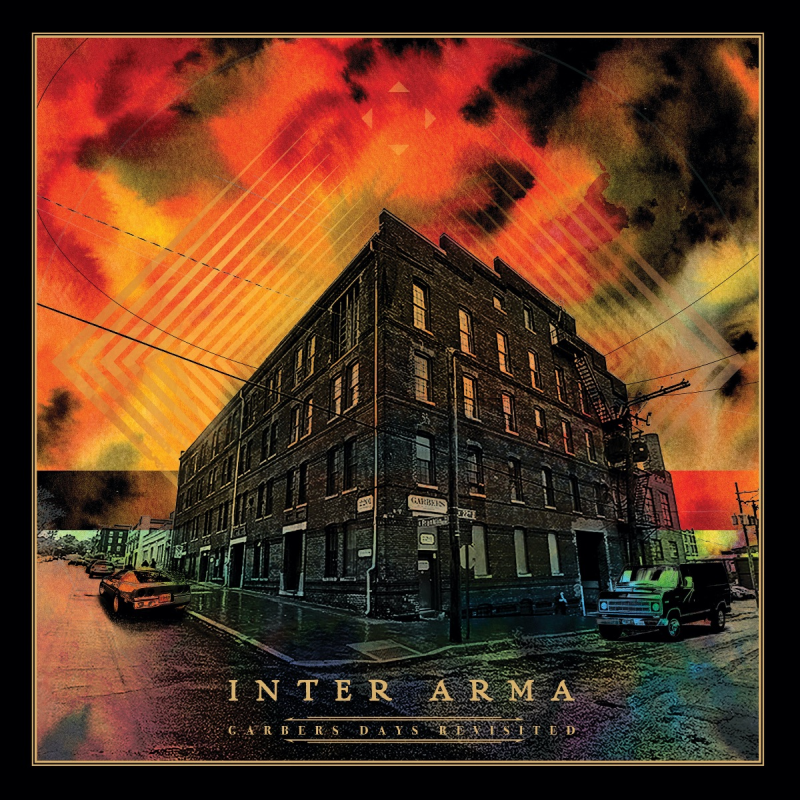 Check de onderstaande socials voor meer informatie over deze band.