Gruv Gear Launches Dekade Edition Products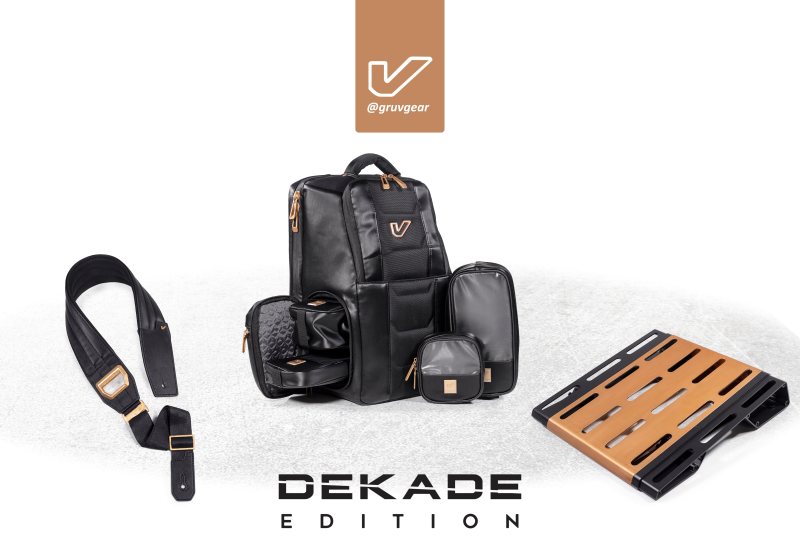 Gruv Gear Launches Dekade Edition Products
In celebration of Gruv Gear's 10th year anniversary, a very limited run of Dekade Edition products is being offered exclusively on their website, and through a select few of its top global distributors.
The Dekade line features a matte bronze and black colorway, luxurious materials and design cues, and special branding touches new to Gruv Gear's products. The campaign features a weekly "product drop" to allow customers to secure preorders for the limited edition items starting in June 2020, with more Dekade products planned to be revealed over the summer months.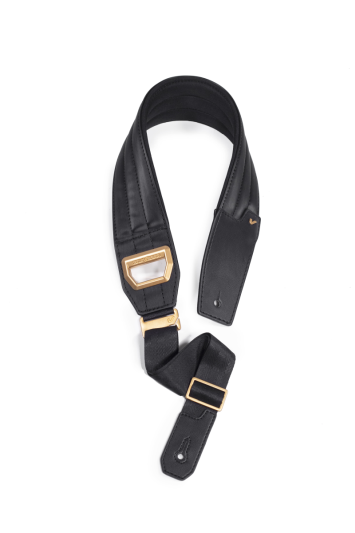 Gruv Gear appeared in the Music Industry scene in 2010, displaying its first product line of gear transport carts and accessories for musicians and DJs. Gaining enormous interest at the NAMM Show (National Association of Music Merchants) from distributors around the world, the Gruv Gear team led by designer & serial entrepreneur Jay Baldemor continued to build its catalog of innovative products over the years, many of which have received patents. They expanded their line to cater to nearly every type of musician, from their travel/tech bags and cases, to their unique ergonomic guitar straps, to the outrageously popular FretWraps string muters for guitarists and bassists. Fast forward a decade later, at the 2020 NAMM Show right before the COVID-19 coronavirus pandemic hit, Gruv Gear was able to showcase the first few Dekade Edition products to the world, including a handsome FABRK guitar/bass strap, the Club Bag + Bento bundle, and its much anticipated LYNK modular pedalboard. The highly sought-after products are now expected to ship starting in July 2020, to customers who reserve theirs in advance.
USA customers must preorder directly on gruvgear.com/dekade, and a few distributors have set up preorder pages for their local customers covering the UK, Germany, Japan, South Korea, and China. Based on the total product run, as few as 10 pieces per product will be available for purchase through distributors.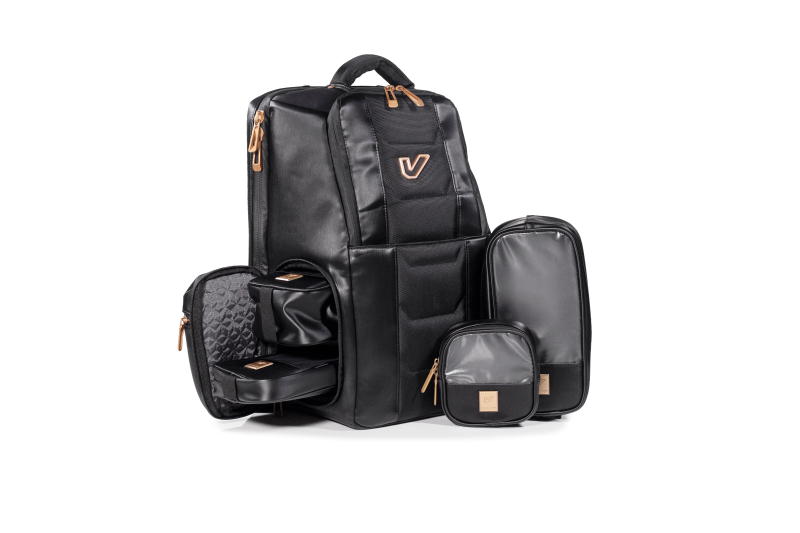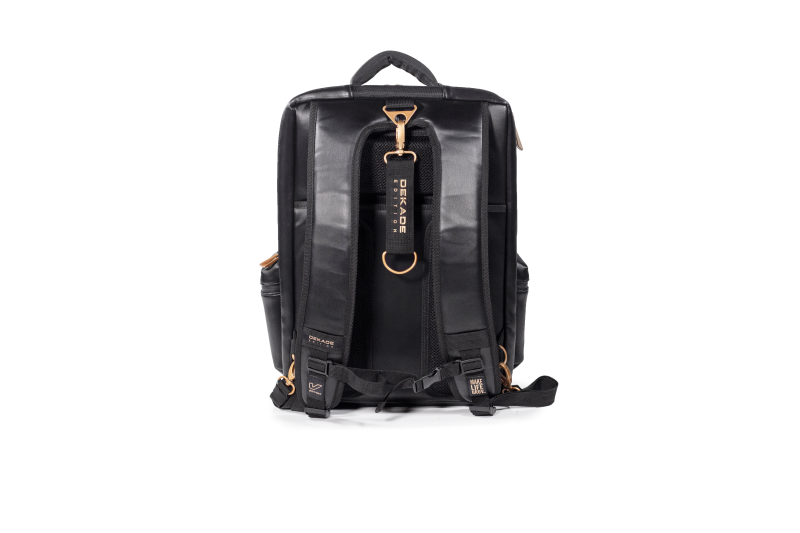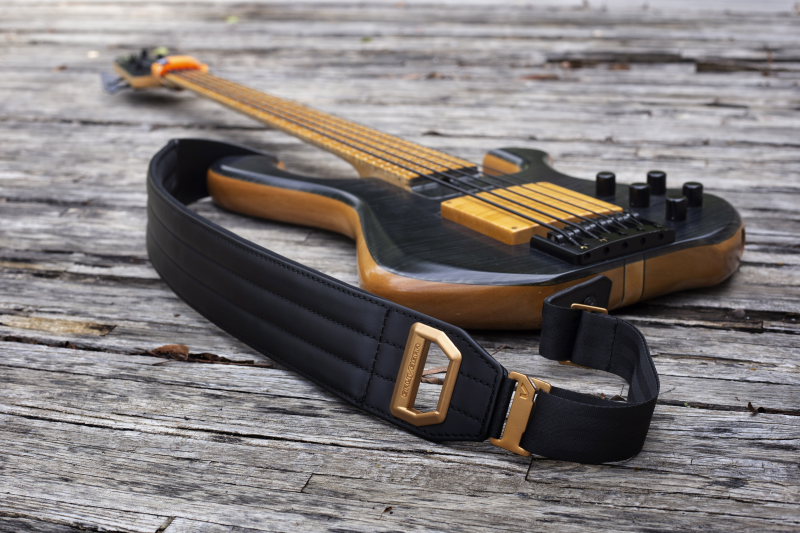 Check de onderstaande socials voor meer informatie over dit merk.