Gibson reveals new 2021 line-up and virtual NAMM experience
Expands Original, Modern and Artist Collections NASHVILLE, TN (January 20, 2021) 2021 elevates Gibson to the next level as they showcase the new line-up, launch history-making new collections and artist collaborations virtually during Winter NAMM 2021 and beyond on Gibson channels including Gibson TV, Instagram, and Facebook.
The Gibson Experience at NAMM 2021 features daily interviews and panels with Gibson artists, engineers, livestream performances, new product launches and exclusive videos from the Gibson Brands family during the NAMM Believe In Music event via the Gibson portal located here: hello.gibson.com/namm.
On Friday, January 22 at 9:00am PT, tune-in to the watch James "JC" Curleigh, President and CEO of Gibson Brands, give a keynote address with Joe Lamond, CEO of NAMM; register for free to catch it live, HERE.
Following are the new collections and artist collaborations highlights for Gibson USA in 2021. The Gibson Original Collection brings classic design and authenticity back into the hands of Gibson fans, with a Collection that is representative of the Gibson Golden Era. These include the legendary Les Paul Standard 50's and 60's and new for 2021 the Non-reverse Thunderbird Bass, features and a long-scale 34-inch set neck, with improved balance, available in original colors including Inverness Green, Sparking Burgundy, and Pelham Blue.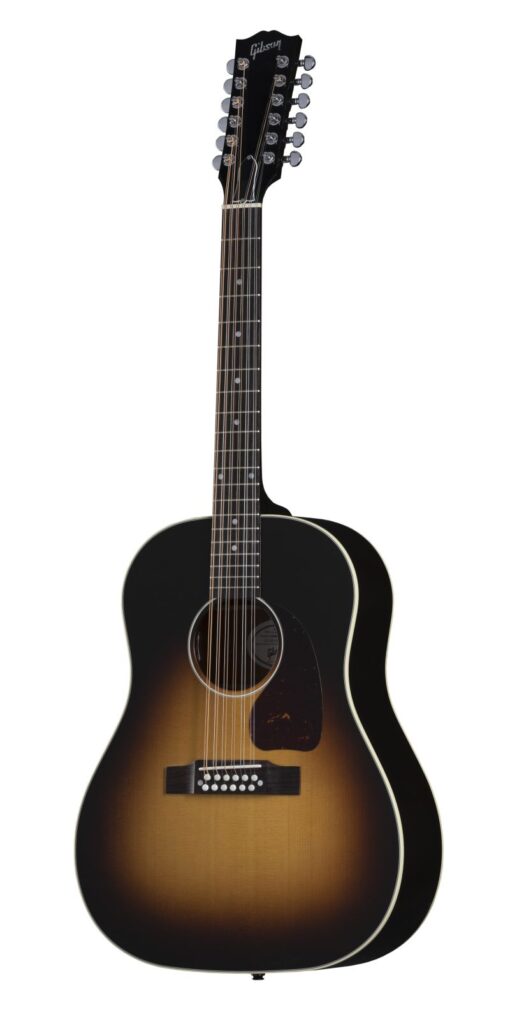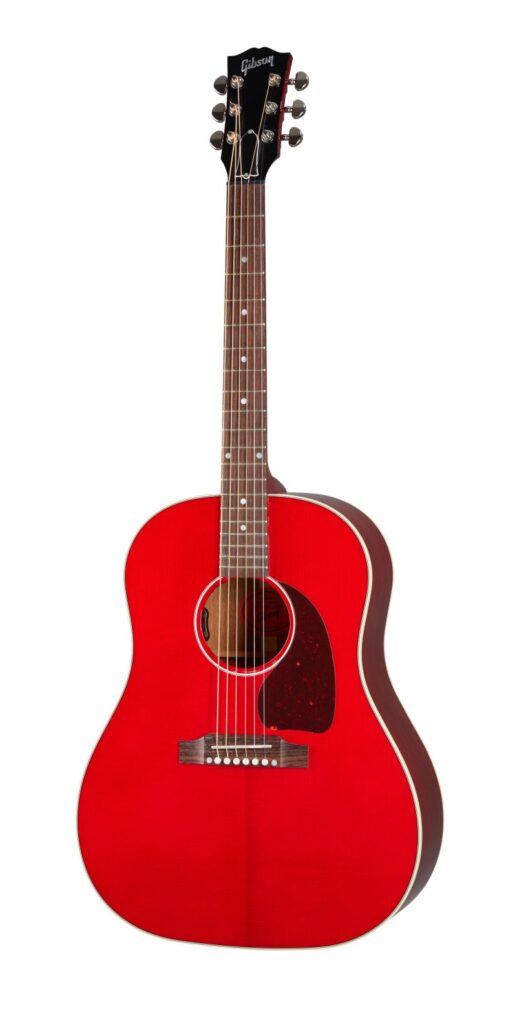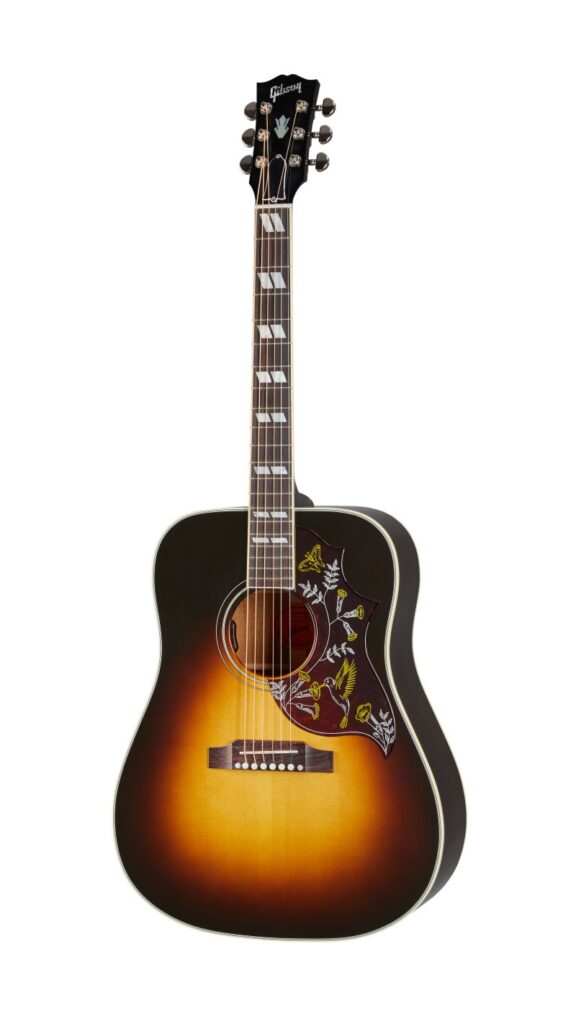 Epiphone-Inspired by Gibson Acoustic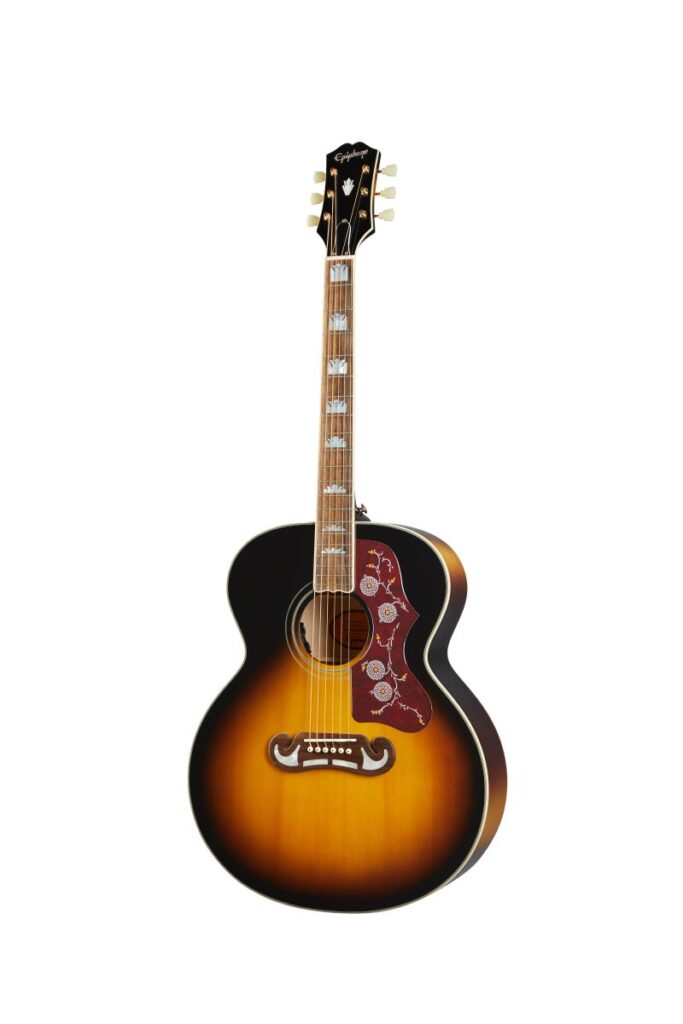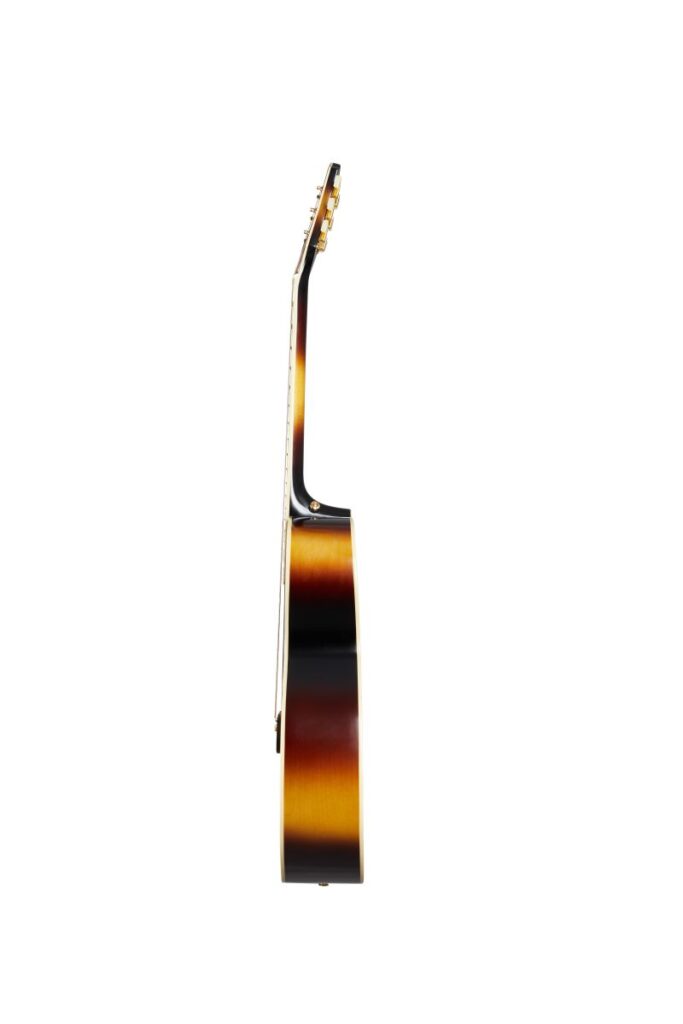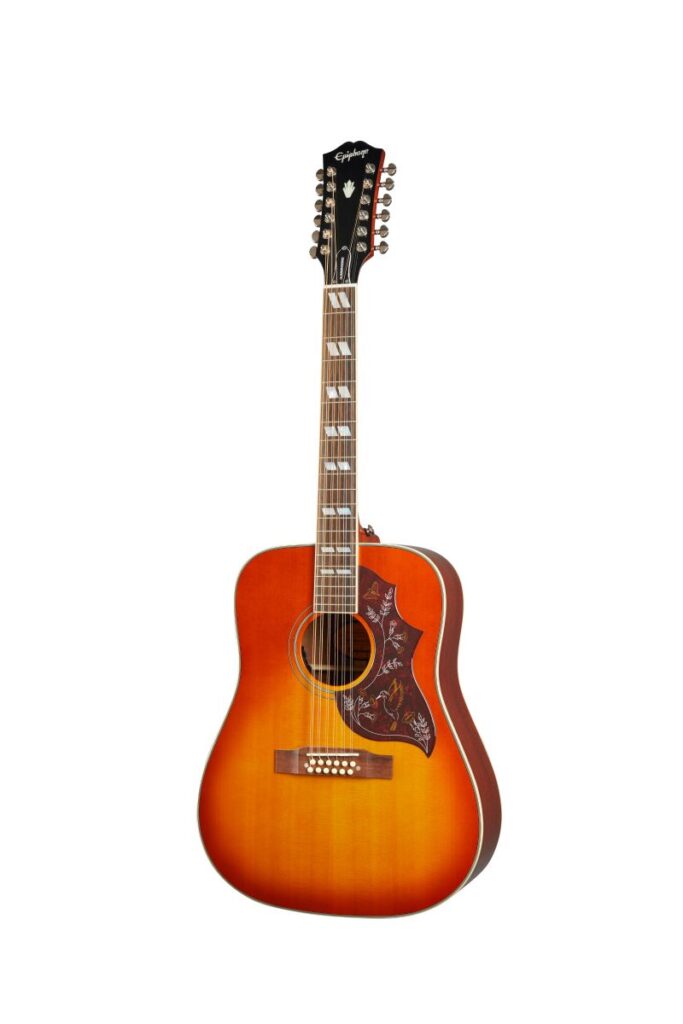 Gibson ES Made in Nashville